About Us
We are Oil Train, your go-to place for Oil and gas solutions, We have been around focused on providing tailored solutions to the Oil and gas industry since 2013 and have built a name known for integrity.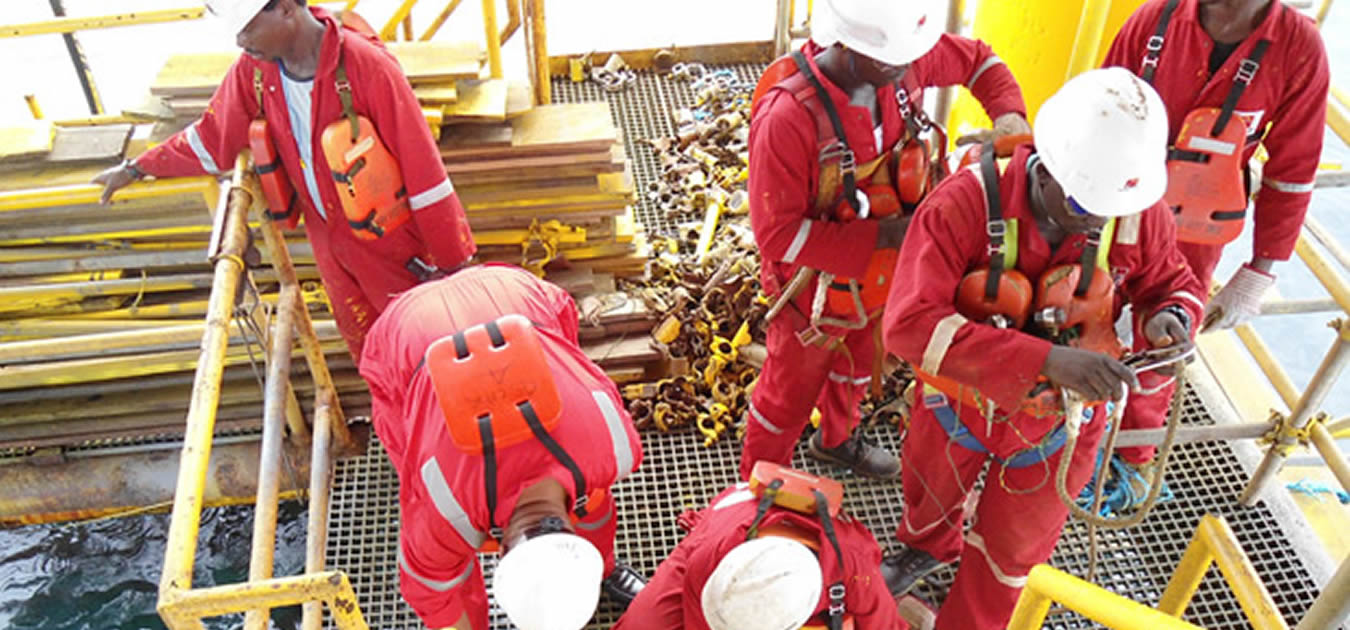 The Company
Was created in 2013 to be a complete Oil and gas solution center.
With a focus on training and certification, welding and fabrication, asset integrity management, and manpower supply, Oil Train brings a comprehensive suite of services that propel your success to new heights.
Affiliation & Accreditation
We are affiliated with many key Organizations in the Oil and Gas Industry ranging from the International Standard Organizations like ISO, OPITO, IOSH, OSHA, and ABS, we are so a member of renowned organizations like LEEA, IADC, and BSI.
OUR VISION
Is to be the best solution-providing company for the oil and gas sector in Nigeria, and the world at large. By this, we will be the best company for providing quality training, and the best inspection services, and our certification will be a yardstick for perfection in the industry.
Lets talk
Have an upcoming project?
Quick Contact
17 Sentel East West RD,
Port Harcourt
Call us
(+234) 703624 8614
(+234) 806591 8983
Work With Us !
Have any upcoming project