Fabrication Services
Oil Train services can be your go-to place when you think of welding and fabrication, we have rich experience in Welding and fabrication and we have worked for many multinationals here in Nigeria and Internationally.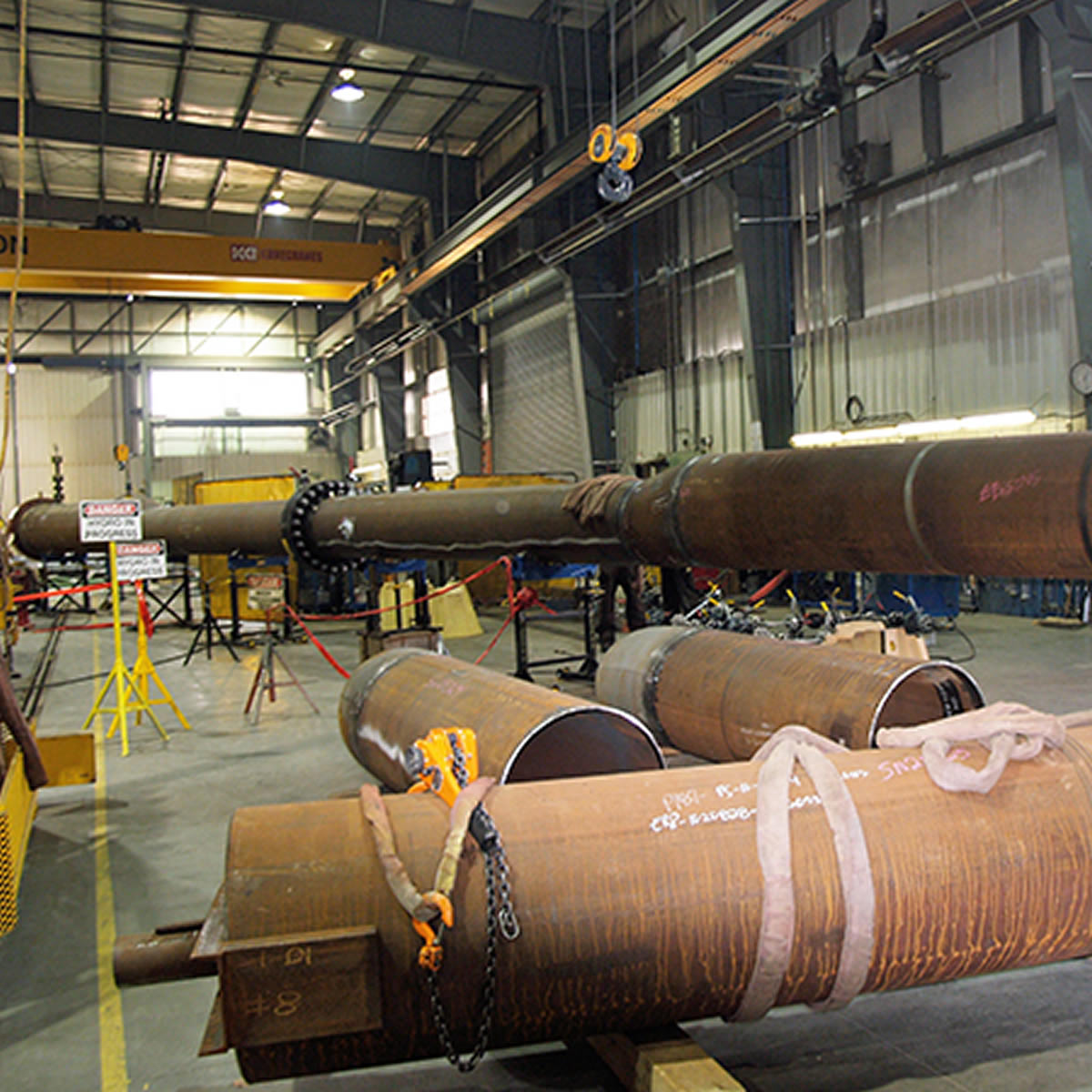 Contact us today to discuss your next welding and fabrication project.
We offer specialized welding and fabrication solutions tailored to the unique requirements of the oil and gas industry.
With a deep understanding of industry standards, regulations, and safety protocols, we at Oil Train ensure quality and reliability in all our projects.
Whatever kind of designs you want to be fabricated, we have experts who can interpret your designs and give you an accurate end product.
WE CAN HANDLE
Pipeline Fabrication

Fabrication of all kinds, even pipelines used for transporting oil, gas, and other fluids.
This includes cutting, welding, bending, and assembling pipes of various materials and sizes according to project specifications.
Skid Fabrication

Fabrication of skids or modular units that house equipment and machinery used in oil and gas operations. Skids are pre-assembled and transported to the site for easy installation and integration into the overall system.
Tank Fabrication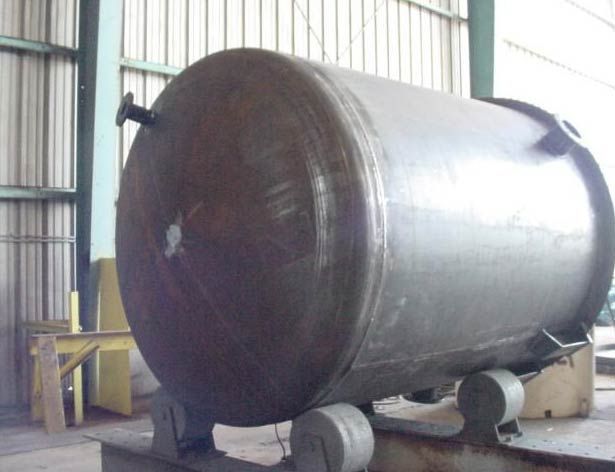 Fabrication of storage tanks for oil, gas, water, or other fluids. This involves cutting, rolling, welding, and testing tanks to meet specific storage and safety requirements.
Offshore Platform Fabrication

Fabrication of offshore platforms and structures used in offshore oil and gas exploration and production. This includes the construction of decks, jackets, topsides, living quarters, and other components.
Custom Equipment Fabrication
Fabrication of custom equipment and components specific to the oil and gas industry, such as separators, filters, manifolds, flare systems, and process modules.
Repairs and Modification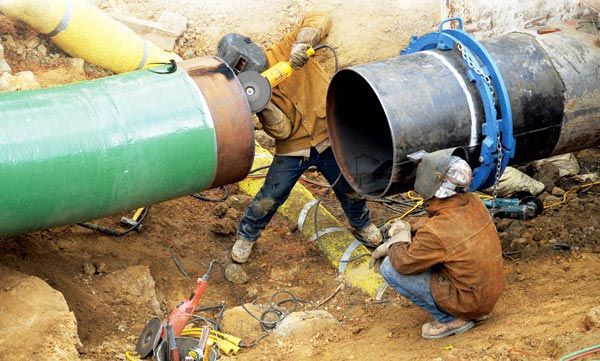 Repair and modification services for existing oil and gas equipment and structures. This includes welding repairs, component replacements, and upgrades to enhance performance and extend the lifespan of the equipment.