Oil And Gas Equipment Leasing Service
At Oil Train Services w are very experienced in finding and leasing the right equipment, we are grounded in equipment leasing services, our equipment service is specifically for Oil and gas equipment and we thoroughly understand the oil and gas industry. Our clients are very happy with our services because we give them access to quality equipment and also our terms are flexible.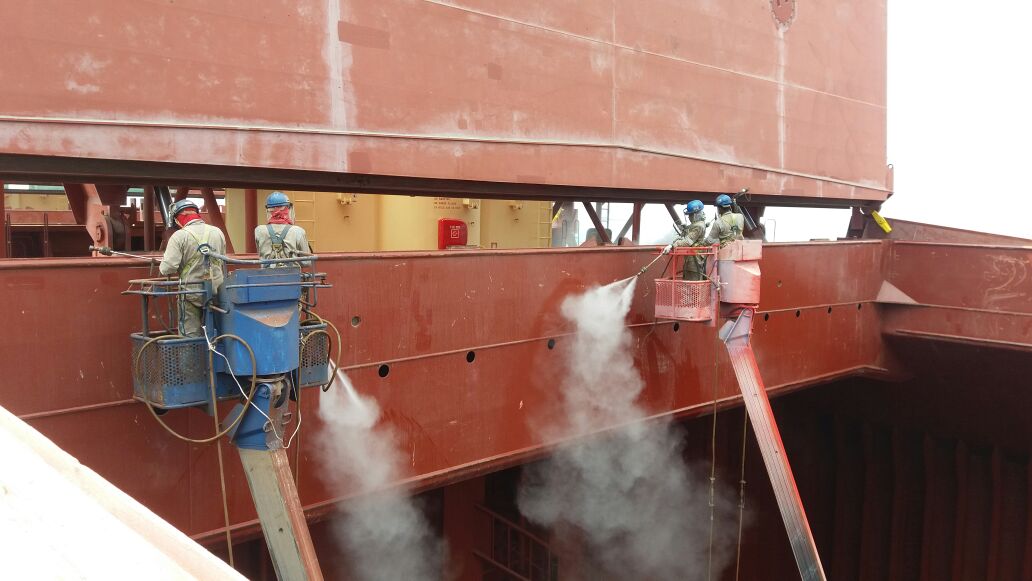 Types Of Oil And gas Equipment We Can Lease:
Drilling Rigs: 
- land-based drilling rigs (onshore rigs)
- Offshore drilling rigs
Production Equipment:
- Lease separators
- Storage tanks
- gas compressors
- Pumps
and other equipment used in the production and processing of oil and gas.
Offshore Support Vessels:
- Anchor handling vessels
- Supply vessels
- Crew boats
and other specialized vessels used to support offshore drilling and production operations.
Pipeline Equipment:
- Pipe-laying equipment
trenchers and pipeline inspection tools used for pipeline construction, maintenance, and inspection.
Fracturing Equipment:
- Frac pumps
- Blenders
Sand separators
and other equipment used in hydraulic fracturing operations for stimulating oil and gas production.
Gas Processing Equipment:
Gas dehydration units
Gas sweetening units
and other equipment used for the treatment and processing of natural gas.
Well Testing Equipment:
Flow meters
separators
and other equipment used for measuring and analyzing the flow and composition of fluids from oil and gas wells.
Measurement and Control Systems:
- SCADA (Supervisory Control and Data Acquisition) systems,
- Flow meters,
pressure and temperature sensors
and other equipment used for monitoring and controlling oil and gas operations.
Safety Equipment: Fire suppression systems
Gas detectors,
- Personal protective equipment (PPE),
and other safety devices used to ensure the safety of personnel and equipment in the oil and gas industry.
OUR EXPERIENCE
We are very experienced in managing assets like:
Storage tanks
pipes
Tankship
Offshore platforms and more
We have worked in many oil and gas fields in Nigeria including offshore onshore fields and FPSO's.
.