Accident Investigation Course
Its recommended that accidents are investigated deeply and details given, with this course we will teach you the professional ways to carry out accident investigations according to world-recommended standards.
FOR CORPORATE BOOKING
It's a lot easy for companies (corporate) to  book courses their personnel courses with us, we are very flexible.
What You Will Benefit When Your Book Corporate Training With Oil Train:
Training Time Flexibility 

Quality training facility

Tailored Training Delivery Mode

Training venue flexibility ( We can deliver this training at your location)

Hard copy certificate sent to you
To book:
send a request to [email protected]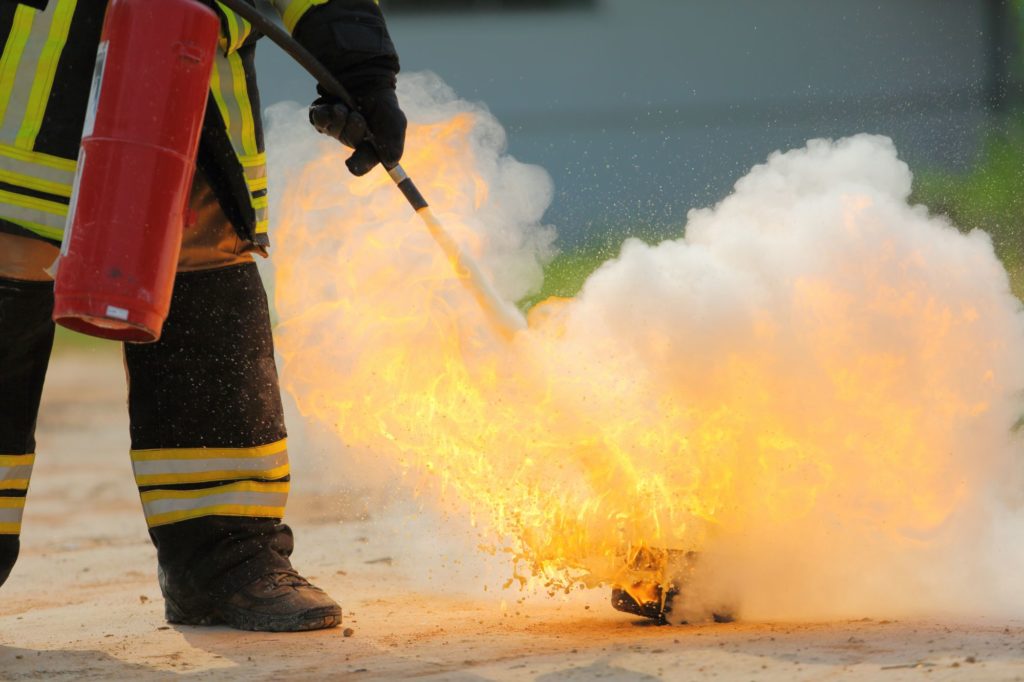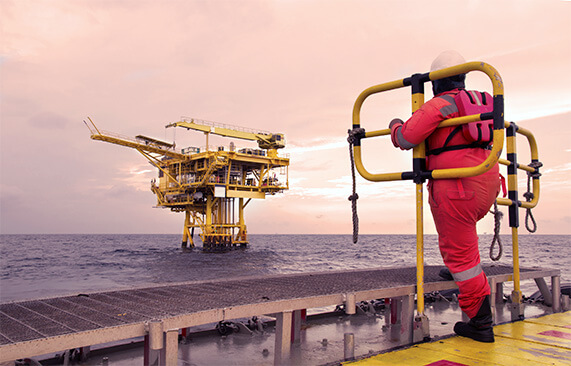 Day 1:

Module 1: Introduction to Accident Investigation

Definition and importance of accident investigation
Legal and regulatory requirements
Roles and responsibilities of accident investigators

Module 2: Accident Investigation Process

Systematic approach to accident investigation
Key steps in the investigation process
Documentation and evidence collection

Module 3: Data Collection and Analysis

Types of data and sources
Interviewing techniques and best practices
Analyzing physical evidence and photographs

Module 4: Root Cause Analysis

Understanding root causes and contributing factors
Popular root cause analysis techniques (e.g., 5 Whys, Fishbone Diagrams)
Determining root causes through evidence analysis

Day 2:

Module 5: Accident Investigation Report

Structure and components of an investigation report
Effective report writing techniques
Communicating findings and recommendations

Module 6: Preventive Measures and Corrective Actions

Developing and implementing effective preventive measures
Establishing corrective action plans
Monitoring and evaluating the effectiveness of actions taken

Module 7: Case Studies and Practical Exercises

Reviewing real-life accident case studies
Conducting mock accident investigations
Group discussions and analysis of findings

Module 8: Best Practices and Lessons Learned

Learning from previous accidents and near misses
Continuous improvement strategies
Promoting a culture of safety
On successful completion of the  accident Investigation course, every participant will get a NUPRC and OSHA accredited certificate, ( certificate is accepted internationally)
The participant will also have the option to get
Self Breathing Safety Certification( optional N30,000) 
First Aid and CPR certificates 
( optional N30,000)
Registration Is Ongoing:
Register at any of the training centers nationwide
WhatsApp +234 7036248614 to start your registration process.
Port Harcourt:
17 Sentel, East, West Road, Port Harcourt
Lagos:
No 2 Allen avenue, Ikeja Lagos
Other Locations we can deliver this training for corporate requests:
Ibadan, Warri, Calabar, Eketi, Enugu, Abuja, and others.
Online training available for this course:
To complete this training online Email:  [email protected]
Call or WhatsApp  +234 7036 248 614 
Frequently Asked Questions  (FAQs)
Who needs To Attend  the Accident Investigation  Course?
safety supervisors are recommended to have high knowledge of accident investigation.
How many certificates will I receive after this course?
On completion, the participant will get one (1) certificate with an option for extra 2 certificates.
What certification will I get after completion of this training?
on completion, participants gets an OSHA  certificate.
since 2017, We have completed almost all our personnel training and certification with Oil and Gas training institute, we are happy to state that it's been all good all these years and our connections with Oil Train is growing further.
Our Accreditation & Standards