Storekeeping Inventory Management Course
Our storekeeping inventory management course is specifically designed for storekeepers, warehouse managers, and inventory managers.
After this training, participants will be able to run any kind of store, or warehouse and keep professional inventors.
It might interest you to know that we have introduced a comprehensive inventory management software into this course.
FOR CORPORATE BOOKING
It's a lot easy for companies (corporate) to  book courses their personnel courses with us, we are very flexible.
What You Will Benefit When Your Book Corporate Training With Oil Train:
Training Time Flexibility 

Quality training facility

Tailored Training Delivery Mode

Training venue flexibility ( We can deliver this training at your location)

Hard copy certificate sent to you
To book:
send a request to [email protected]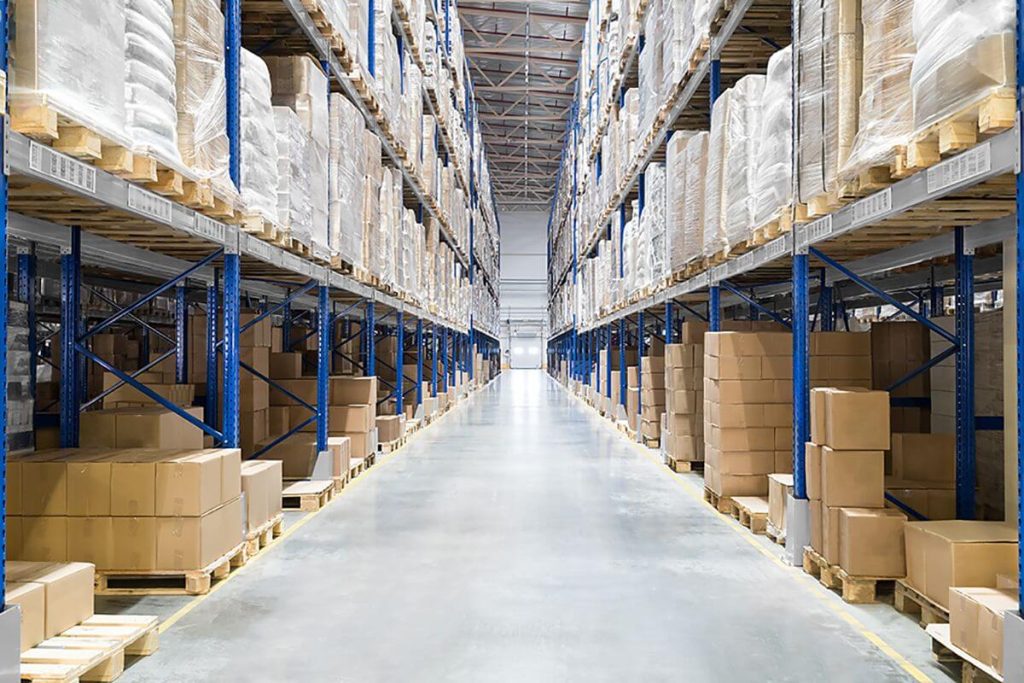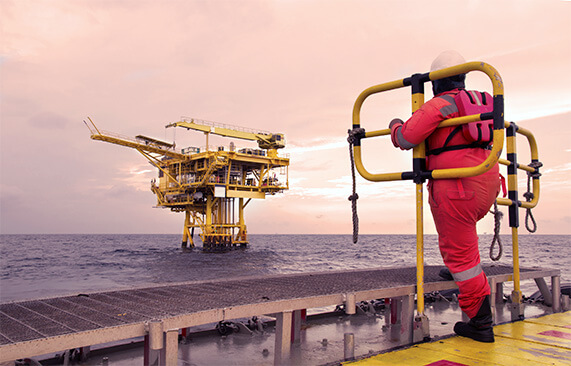 Introduction to Storekeeping Inventory Management
Overview of the role and importance of storekeeping and warehouse management
Key responsibilities and objectives of a storekeeper/warehouse manager
Introduction to inventory management concepts and principles

Inventory Planning and Control

Demand forecasting techniques
Inventory classification and ABC analysis
Determining optimal inventory levels (minimum stock, reorder point, safety stock)
Inventory valuation methods (FIFO, LIFO, average cost)

Warehouse Layout and Design

Principles of effective warehouse layout and design
Storage equipment and systems (racking, shelving, pallets, etc.)
Material handling equipment and technologies
Safety and security considerations

Warehouse Operations and Processes

Receiving and inspecting incoming goods
Putaway and storage strategies
Order picking and packing techniques
Inventory counting and cycle counting
Quality control and returns management

Warehouse Information Systems and Technology

Introduction to Warehouse Management Systems (WMS)
Barcoding and RFID technologies
Inventory tracking and traceability systems
Integration with other business systems (ERP, CRM)

Record-Keeping and Documentation

Importance of accurate record-keeping and documentation
Inventory control methods (perpetual vs. periodic)
Documentation for inbound and outbound shipments
Documentation for inventory reconciliation and reporting

Supply Chain Management and Logistics

Overview of supply chain management concepts
Transportation and logistics management
Vendor management and supplier relationships
Just-in-Time (JIT) and lean principles in warehousing

Performance Measurement and Continuous Improvement

Key performance indicators (KPIs) for warehouse management
Performance measurement and benchmarking techniques
Identifying and addressing process bottlenecks
Continuous improvement methodologies (e.g., Six Sigma, Kaizen)

Legal and Regulatory Compliance

Health and safety regulations in warehousing
Environmental considerations
Occupational hazards and risk management
Compliance with local laws and regulations
On successful completion of the  Fire Fighting course, every participant will get a NUPRC and OSHA accredited certificate, ( certificate is accepted internationally)
The participant will also have the option to get
Self Breathing Safety Certification( optional N30,000) 
First Aid and CPR certificates 
( optional N30,000)
Registration Is Ongoing:
Register at any of the training centers nationwide
WhatsApp +234 7036248614 to start your registration process.
Port Harcourt:
17 Sentel, East, West Road, Port Harcourt
Lagos:
No 2 Allen avenue, Ikeja Lagos
Other Locations we can deliver this training for corporate requests:
Ibadan, Warri, Calabar, Eketi, Enugu, Abuja, and others.
Online training available for this course:
To complete this training online Email:  [email protected]
Call or WhatsApp  +234 7036 248 614 
Frequently Asked Questions  (FAQs)
Who needs Fire Fighting  Course?
Firefighting certification is a requirement in all industries, its expected that everyone who wants to work in risky environments should have fire fighting  certificate
How many certificates will I receive after this course?
On completion, the participant will get one (1) certificate with an option for extra 2 certificates.
What certification will I get after completion of this training?
on completion, participants gets an OSHA  certificate.
since 2017, We have completed almost all our personnel training and certification with Oil and Gas training institute, we are happy to state that it's been all good all these years and our connections with Oil Train is growing further.
Our Accreditation & Standards