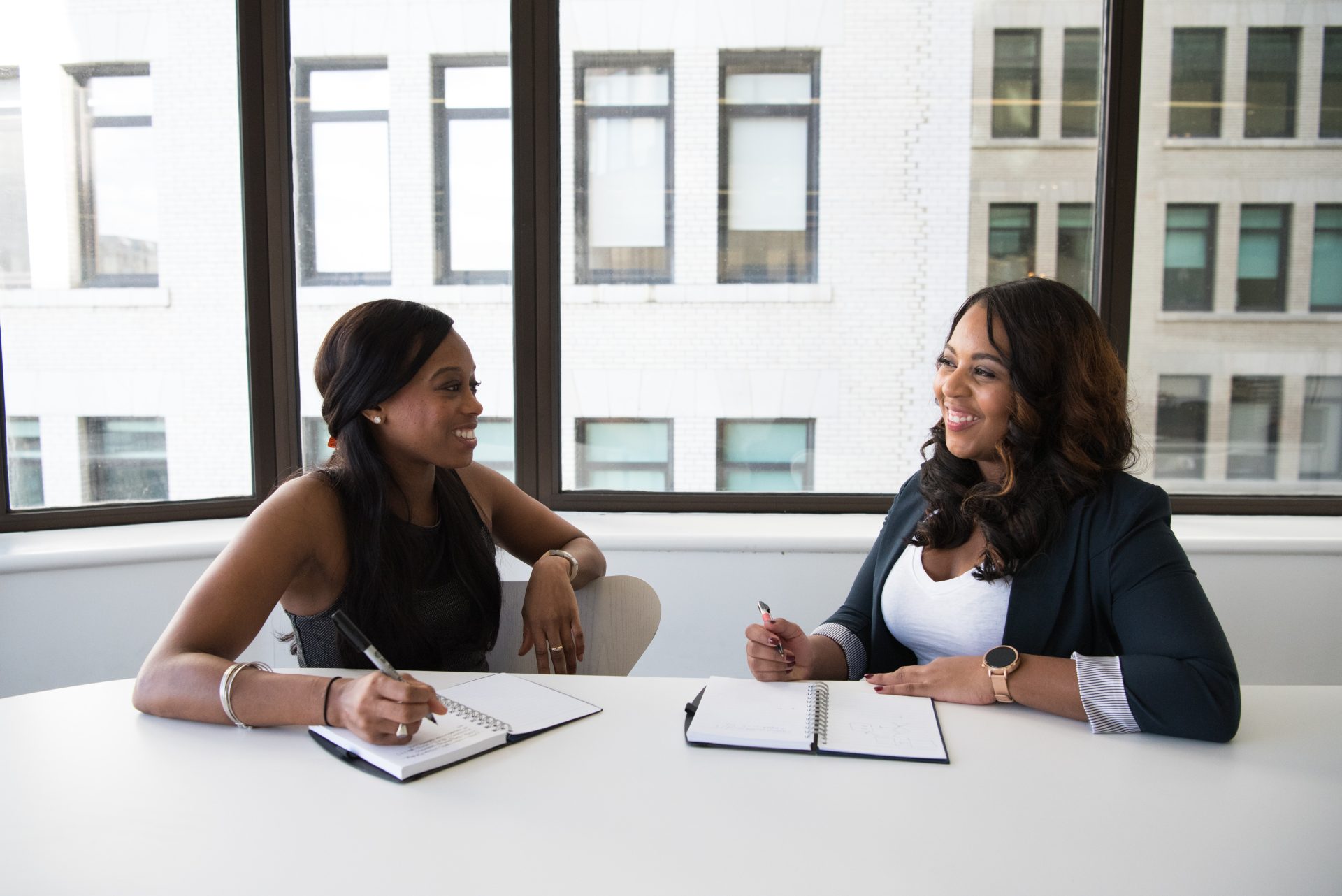 Management Courses
At Oil Train we have traditional Oil and Gas course for all managerial levels also we have courses for persons who seek training and certificate to enable them cross-carpet into the gas industry.
Why you should complete your training with Oil Train for your Oil and Gas management courses?
Quality Training and experience trainers
We issue International Recognize certification
We have a functional Job portal 
We handle corporate training so well.
Accordion Content
Accordion Content
Accordion Content
Accordion Content
Accordion Content
Accordion Content
Accordion Content
Accordion Content