2023 Oil And Gas Career Connect
Participate As A Candidate
Are you an aspiring or seasoned professional looking to make your mark in the dynamic world of oil and gas? Don't miss out on the golden opportunity that "Oil and Gas Career Connect" presents! This program is your ticket to success, offering a multitude of benefits that can transform your career trajectory.
Here's why you should participate:
1. Access to Top Industry Recruiters:
"Oil and Gas Career Connect" brings together the most influential and renowned recruiters in the field. This means you get direct access to the decision-makers who are actively seeking talented professionals like you. Imagine the doors this can open!
2. Immediate Employment Opportunities:
Are you eager to dive into a challenging role and make an impact right away? This program is your shortcut to immediate job offers. Recruiters are on the lookout for candidates who are ready to hit the ground running, and you could be their next hire.
3. Diverse Networking Opportunities:
In the oil and gas industry, who you know can be just as important as what you know. "Oil and Gas Career Connect" provides an unparalleled platform to network with industry experts, fellow professionals, and potential mentors. These connections can shape your career for years to come.
4. Exposure to Varied Roles and Companies:
From exploration to refining, from startups to global giants, the program encompasses a wide spectrum of roles and companies. This diversity empowers you to explore different facets of the industry and discover your true calling.
5. Showcase Your Skills and Experience:
Have you worked hard to earn certifications, gain experience, and acquire industry-specific knowledge? Now it's time to shine! Use "Oil and Gas Career Connect" to showcase your qualifications and expertise to recruiters actively seeking professionals like you.
6. Continuous Learning and Development:
Stay at the forefront of industry trends and best practices by participating in workshops, seminars, and panel discussions led by industry leaders. "Oil and Gas Career Connect" is not just about getting a job; it's about advancing your knowledge and skills.
7. International Exposure and Global Standards:
Recruiters are looking for candidates with international experience and a grasp of global standards. If you've worked on international projects or are well-versed in international regulations, this program can elevate your desirability to potential employers.
8. Interview Practice and Confidence Building:
Experience real-life interviews with recruiters, honing your interview skills and boosting your confidence. Even if you don't secure an immediate offer, the practice gained at "Oil and Gas Career Connect" will serve you well in future interviews.
9. Professional Support and Guidance:
Beyond the program itself, Oil Train provides support throughout your journey, from initial interviews to job negotiations and even your transition into your new role. You're not in this alone; you have a team dedicated to your success.
10. Accelerated Career Growth:
Whether you're looking to climb the corporate ladder, transition into a leadership role, or take on more significant responsibilities, "Oil and Gas Career Connect" can accelerate your career advancement in the oil and gas industry.
Don't let this unparalleled opportunity pass you by. Register for "Oil and Gas Career Connect" now and take control of your career destiny. Whether you're an emerging talent or a seasoned pro, this program has something extraordinary to offer you.
Register to participate Method 1:
Registering for any of our discounted courses below:
Pick any and register for any of our discounted courses to qualify to participate in this program, see list of courses and prize below:
Register to participate Method 2:
Register to participate by paying a flat fee of N10,000
GTBank:
0140171915
Oil And Gas Train Services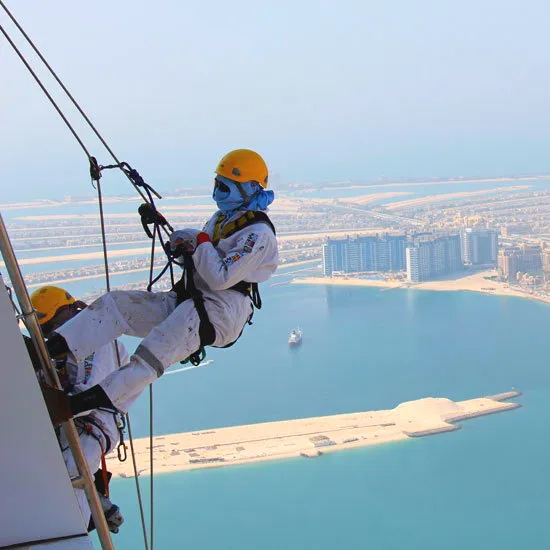 More Of The Advantage Of Participation
11. Professional CV Packaging:
Your CV is your first impression on potential employers. As part of "Oil and Gas Career Connect," we offer professional CV packaging services. Our experts will help you create a compelling and tailored CV that showcases your skills, experiences, and qualifications in the best possible light. A well-crafted CV can significantly increase your chances of standing out in a competitive job market.
12. Expert Guidance on Securing Middle East Jobs:
Are you interested in working in the Middle East's thriving oil and gas industry? Our program provides invaluable insights and guidance on how to secure lucrative positions in this region. From understanding regional job market dynamics to navigating visa and work permit requirements, we equip you with the knowledge and resources needed to pursue your career goals in the Middle East.
13. Cultural Awareness and Etiquette:
Working in the Middle East often involves interactions with diverse cultures and traditions. "Oil and Gas Career Connect" includes sessions on cultural awareness and etiquette, ensuring you are well-prepared to navigate the nuances of doing business in this region. Understanding local customs can make a positive impression on potential employers and colleagues.
14. Access to Middle East Recruiters:
Our program has a strong network of Middle East-based recruiters and employers who actively seek international talent. By participating in "Oil and Gas Career Connect," you gain direct access to these recruiters, making it easier to secure job opportunities in this region known for its oil and gas industry.
15. Job Market Intelligence:
To succeed in a competitive job market, you need to be well-informed. Our program provides up-to-date job market intelligence specific to the Middle East. This includes information on in-demand skills, emerging job trends, and salary expectations, empowering you to make informed career decisions.
16. Visa and Work Permit Assistance:
Securing the necessary visas and work permits can be a daunting process when seeking employment in the Middle East. We offer guidance and support to help you navigate these administrative procedures smoothly, ensuring you are legally prepared to work in your desired location.
17. Tailored Career Strategy:
Every candidate is unique, and so are their career aspirations. "Oil and Gas Career Connect" offers personalized career strategy sessions where you can receive guidance on mapping out your career path, setting achievable goals, and making informed decisions that align with your dreams in the Middle East oil and gas industry.
18. Post-Event Career Support:
Your journey doesn't end with the program. We provide ongoing career support, helping you stay connected with potential employers, assisting with post-event interviews, and offering advice on negotiating job offers, ensuring a smooth transition into your new role in the Middle East.
19. A Competitive Edge:
With professional CV packaging, cultural awareness, and targeted guidance on securing Middle East jobs, "Oil and Gas Career Connect" equips you with a competitive edge that sets you apart from other candidates in the global job market.
In summary, participating in "Oil and Gas Career Connect" is your comprehensive package for success. From crafting an outstanding CV to securing a job in the Middle East, this program offers the tools, resources, and knowledge you need to excel in the oil and gas industry on a global scale. Don't miss out on this opportunity to boost your career prospects and achieve your dreams in the Middle East's thriving oil and gas sector. Register today and take the first step towards a brighter future!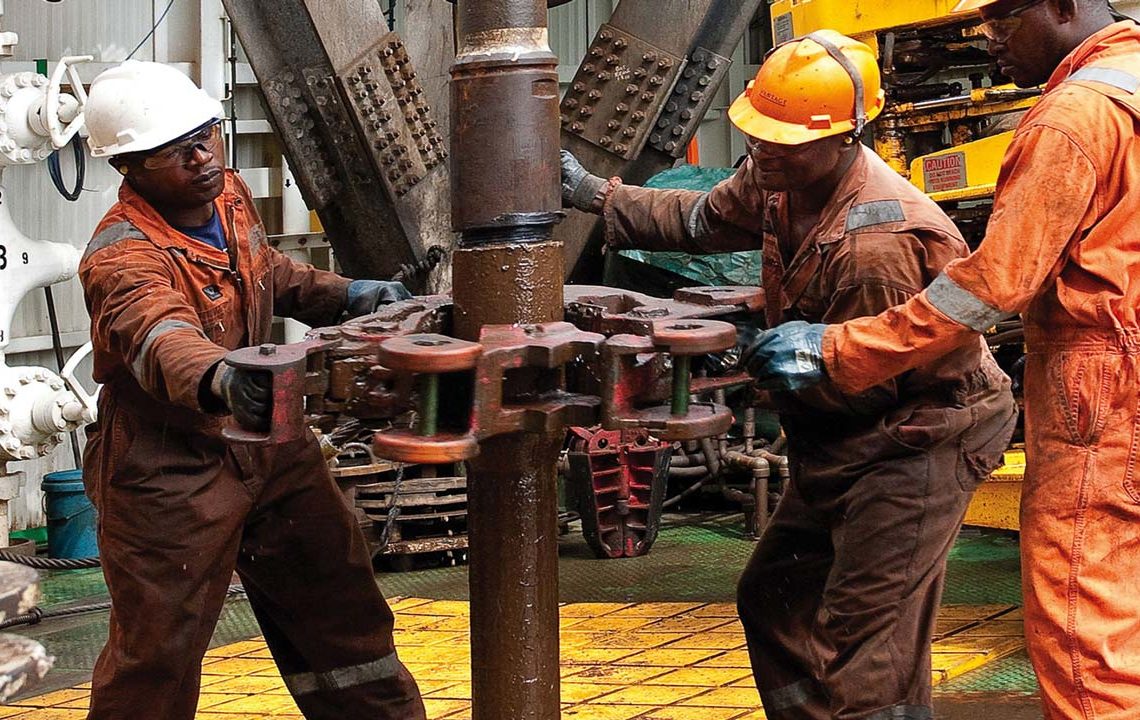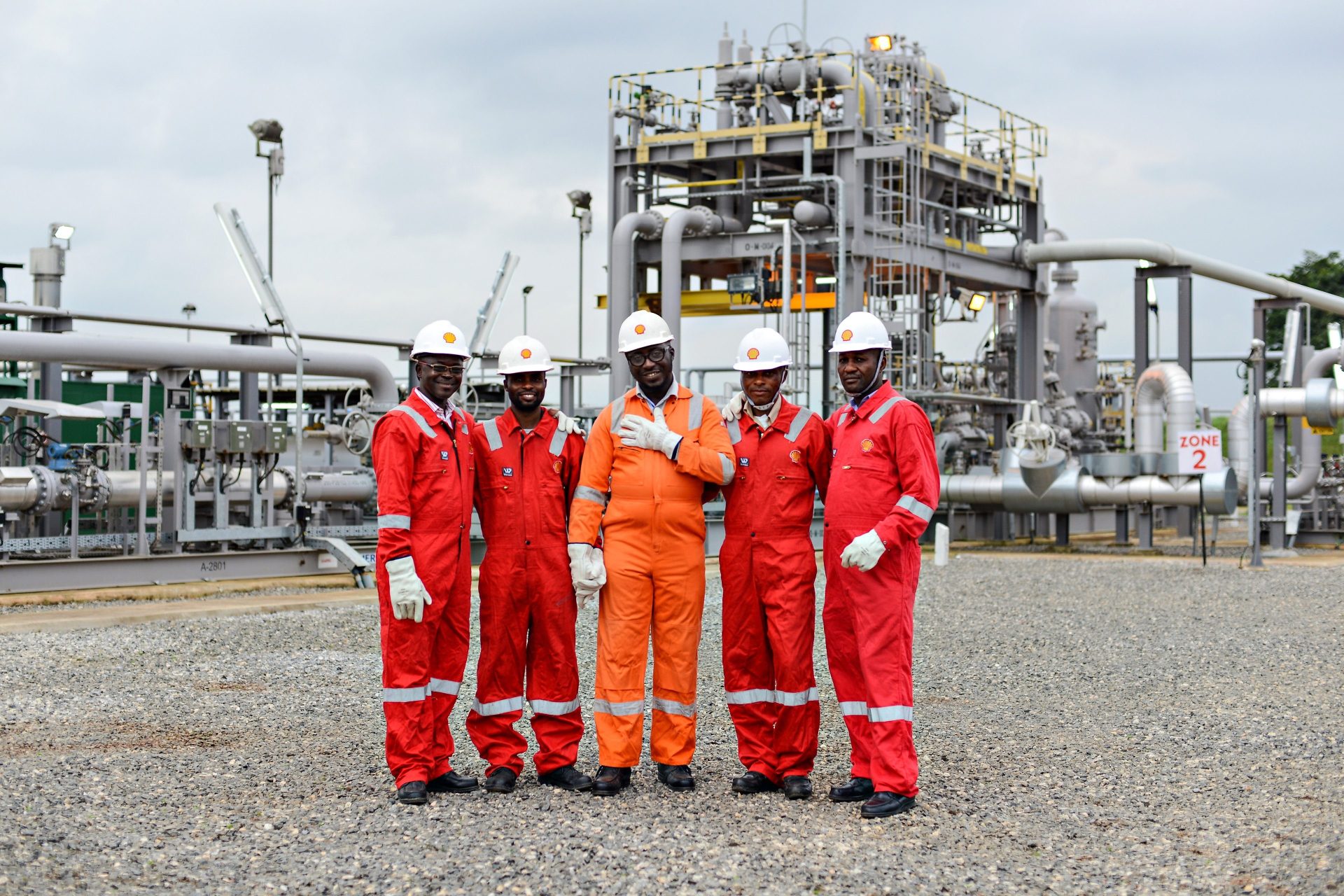 Register to participate Method 1:
Registering for any of our discounted courses below:
Pick any and register for any of our discounted courses to qualify to participate in this program, see list of courses and prize below:
Find Over 50% Discounted Oil and Gas Courses, recommended to career starters and also professionals
Position

Discounted Prize

Roustabout

 N 50,000

Rigger   

N 50,000

Safety Officer

N 30,000

First Aid CPR

N 30,000

Rope access  

N 130,000

Introduction To Oil And Gas

N 80,000

ISO 9001

N 150,000

Roustabout Rig Safety

N 50,ooo

Offshore Installation Manager (OIM)    

N 180,000

Instrumentation and Control   

N 170,000

Pipeline Inspection

N 120,000

Quality Assurance/Quality Control (QA/QC) Inspector

N 70,000

Human Resources Manager

Toolpusher

N 150,000

Derickman

N 190,000

Control room operator

N 170,000

Catering 

N 70,000

Radio operator

N 110,000

Helicopter landing officer

N 50,000

Rig Electrician

N 180,000

ROV Technician

N 300,000

Well Control Specialist

N 300,000

Offshore Construction Supervisor

 

N 100,000

Marine Warranty Surveyor

N 200,000

 
 
Register to participate Method 2:
Register to participate by paying a flat fee of N10,000
GTBank:
0140171915
Oil And Gas Train Services