Confined Space Entry Course
confined spaces are marked as highly technical spaces to enter and work in, to be qualified to enter any confined space, the entrant must have completed this training and received a certificate.
Upon successful completion of the Confined Space Entry course, participants should be able to identify potential hazards, assess risks, implement control measures, and perform safe entry and rescue operations in confined spaces.
FOR CORPORATE BOOKING
It's a lot easy for companies (corporate) to  book courses their personnel courses with us, we are very flexible.
What You Will Benefit When Your Book Corporate Training With Oil Train:
Training Time Flexibility 

Quality training facility

Tailored Training Delivery Mode

Training venue flexibility ( We can deliver this training at your location)

Hard copy certificate sent to you
To book:
send a request to [email protected]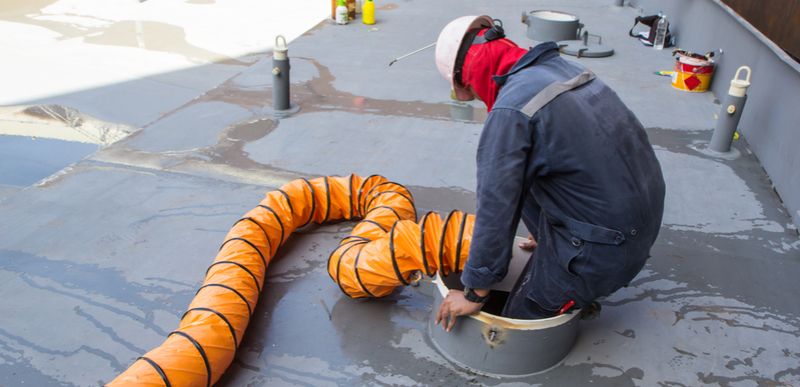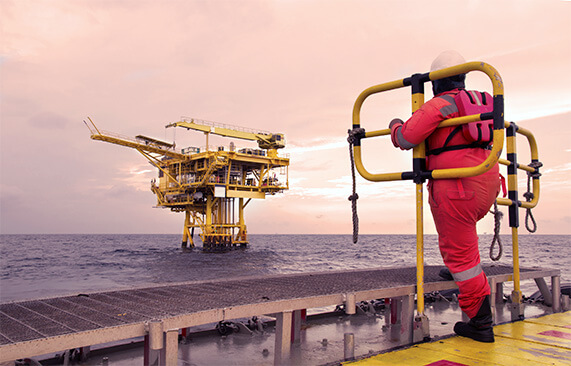 Introduction to Confined Spaces

Definition and classification of confined spaces
Characteristics of confined spaces
Importance of confined space safety

Legal and Regulatory Requirements

Overview of relevant legislation and standards
Roles and responsibilities of employers and employees
Permits and procedures for confined space entry

Hazards in Confined Spaces

Atmospheric hazards (e.g., lack of oxygen, toxic gases)
Physical hazards (e.g., engulfment, entrapment)
Biological hazards (e.g., molds, bacteria)
Hazardous substances and their effects

Risk Assessment and Control Measures

Hazard identification and risk assessment techniques
Engineering controls (e.g., ventilation, isolation)
Administrative controls (e.g., entry procedures, training)
Personal protective equipment (PPE) requirements

Atmospheric Monitoring and Testing

Purpose and importance of atmospheric monitoring
Gas detection equipment and their use
Procedures for conducting atmospheric tests
Interpreting and responding to monitoring results

Safe Entry Procedures

Pre-entry preparations and inspections
Lockout/tagout procedures
Entry permits and entry teams
Communication protocols

Confined Space Equipment and Tools

Types and proper use of equipment (e.g., lighting, communication)
Inspection and maintenance of equipment
Rescue equipment and procedures

Emergency Procedures and Rescue Techniques

Emergency response planning
Non-entry rescue techniques (e.g., retrieval systems, tripod)
Entry rescue techniques (e.g., self-contained breathing apparatus, stretcher use)
Communication and coordination during rescue operations

Practical Exercises and Simulations

Simulated confined space entry scenarios
Hands-on exercises for hazard identification and risk assessment
Practice with equipment and rescue techniques

Case Studies and Review

Review of real-life confined space incidents and lessons learned
Discussion of best practices and preventive measures
Final assessment and course evaluation
On successful completion of the  Fire Fighting course, every participant will get a NUPRC and OSHA accredited certificate, ( certificate is accepted internationally)
The participant will also have the option to get
Self Breathing Safety Certification ( optional N30,000) 
First Aid and CPR certificates 
( optional N30,000)
Registration Is Ongoing:
Register at any of the training centers nationwide
WhatsApp +234 7036248614 to start your registration process.
Port Harcourt:
17 Sentel, East, West Road, Port Harcourt
Lagos:
No 2 Allen avenue, Ikeja Lagos
Other Locations we can deliver this training for corporate requests:
Ibadan, Warri, Calabar, Eketi, Enugu, Abuja, and others.
Online training available for this course:
To complete this training online Email:  [email protected]
Call or WhatsApp  +234 7036 248 614 
Frequently Asked Questions  (FAQs)
Who needs a Confined Space  Course?
confined space entry certificate is needed for everyone who wants to work in technical industries like the Oil and gas, engineering, and Marine industries 
How many certificates will I receive after this course?
On completion, the participant will get one (1) certificate with an option for extra 2 certificates.
What certification will I get after completion of this training?
on completion, participants get an OSHA  certificate.
since 2017, We have completed almost all our personnel training and certification with Oil and Gas training institute, we are happy to state that it's been all good all these years and our connections with Oil Train is growing further.
Our Accreditation & Standards