Construction Safety Course
Our construction safety course is specially designed in accordance to international standards for construction companies or individuals intending to get safety certification to work in any construction company in the world.
After this course, a certified construction safety professional will work towards ensuring the well-being and protection of workers, as well as the prevention of accidents, injuries, and illnesses on construction sites.
FOR CORPORATE BOOKING
It's a lot easy for companies (corporate) to  book courses their personnel courses with us, we are very flexible.
What You Will Benefit When Your Book Corporate Training With Oil Train:
Training Time Flexibility 

Quality training facility

Tailored Training Delivery Mode

Training venue flexibility ( We can deliver this training at your location)

Hard copy certificate sent to you
To book:
send a request to [email protected]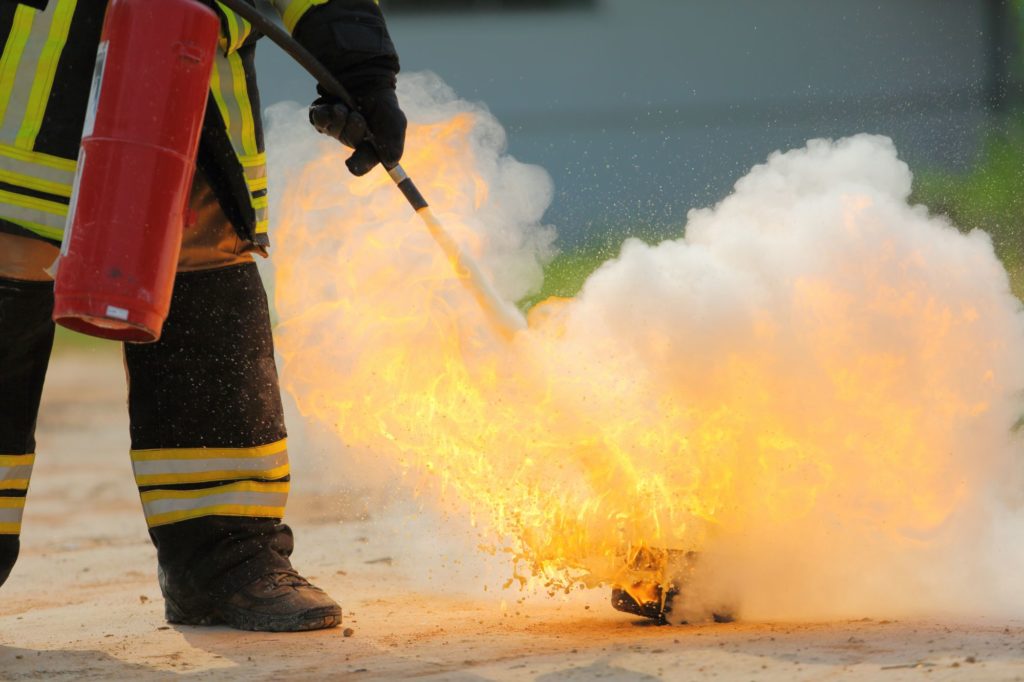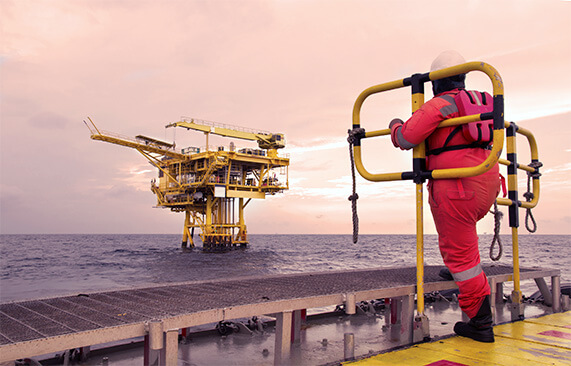 Introduction to Construction Safety
Importance of construction safety
Legal and regulatory requirements
Roles and responsibilities of different stakeholders

Hazard Identification and Risk Assessment

Common hazards in construction sites (e.g., falls, electrical hazards, chemical exposure)
Techniques for identifying hazards
Conducting risk assessments and implementing control measures

Personal Protective Equipment (PPE)

Types of PPE used in construction
Proper selection, use, and maintenance of PPE
Training on specific PPE, such as fall protection systems or respiratory protection

Construction Site Safety Management

Site layout and organization for safety
Emergency preparedness and response
Permit-to-work systems and safe work procedures
Toolbox talks and safety meetings

Working at Heights

Fall prevention and protection measures
Scaffold safety
Ladder safety
Safe use of aerial lifts and platforms

Electrical Safety

Electrical hazards and risks
Lockout/tagout procedures
Grounding and electrical wiring safety
Safe use of electrical tools and equipment

Excavation and Trenching Safety

Soil classification and stability
Protective systems for excavations and trenches
Confined space entry and rescue procedures

Material Handling and Equipment Safety

Safe lifting and manual handling techniques
Proper use of cranes, forklifts, and other machinery
Rigging and load securement

Hazardous Materials and Waste Management

Identification and handling of hazardous substances
Storage, transportation, and disposal of hazardous materials
Spill response and clean-up procedures

Incident Investigation and Reporting

Importance of incident reporting
Investigation techniques and root cause analysis
Corrective and preventive measures

Safety Culture and Communication

Developing a safety culture within construction teams
Effective communication of safety policies and procedures
Worker involvement and participation in safety initiatives

Regulatory Compliance and Documentation

Understanding local and national safety regulations
Recordkeeping and documentation requirements
Auditing and inspection processes
On successful completion of the Construction Safety course, every participant will get a NUPRC and OSHA accredited certificate, ( certificate is accepted internationally)
The participant will also have the option to get
Manual Handling ( optional N30,000) 
First Aid and CPR certificates 
( optional N30,000)
Registration Is Ongoing:
Register at any of the training centers nationwide
WhatsApp +234 7036248614 to start your registration process.
Port Harcourt:
17 Sentel, East, West Road, Port Harcourt
Lagos:
No 2 Allen avenue, Ikeja Lagos
Other Locations we can deliver this training for corporate requests:
Ibadan, Warri, Calabar, Eketi, Enugu, Abuja, and others.
Online training available for this course:
To complete this training online Email:  [email protected]
Call or WhatsApp  +234 7036 248 614 
Frequently Asked Questions  (FAQs)
Who needs Construction Safety  Course?
Everyone who works in the construction industry and wants to expand their eligibility, also everyone who wants to obtain a professional certificate in building, engineering and construction
How many certificates will I receive after this course?
On completion, the participant will get one (1) certificate with an option for extra 2 certificates.
What certification will I get after completion of this training?
on completion, participants gets an OSHA  certificate.
since 2017, We have completed almost all our personnel training and certification with Oil and Gas training institute, we are happy to state that it's been all good all these years and our connections with Oil Train is growing further.
Our Accreditation & Standards