Fall Protection Course
A fall protection course at Oil Train is designed to educate individuals about the necessary measures and techniques to prevent falls and ensure safety in various work environments. Whether you work in construction, industrial settings, or any other field where the risk of falling exists, a fall protection course can help you understand and implement proper safety protocols.
Book this course as an individual or for your company.
FOR CORPORATE BOOKING
It's a lot easy for companies (corporate) to  book courses their personnel courses with us, we are very flexible.
What You Will Benefit When Your Book Corporate Training With Oil Train:
Training Time Flexibility 

Quality training facility

Tailored Training Delivery Mode

Training venue flexibility ( We can deliver this training at your location)

Hard copy certificate sent to you
To book:
send a request to [email protected]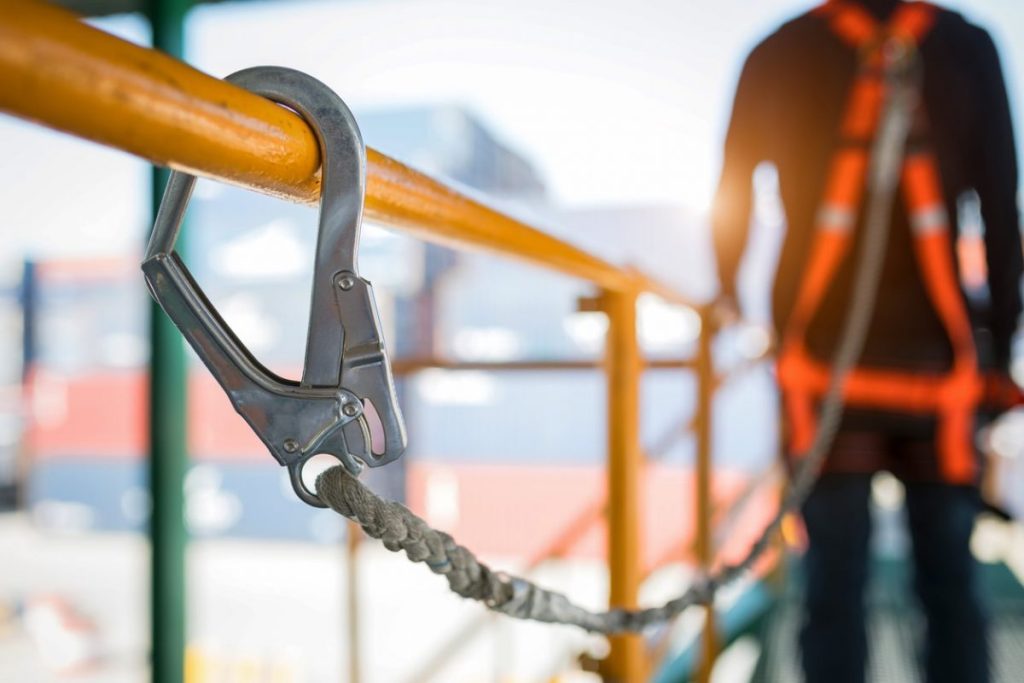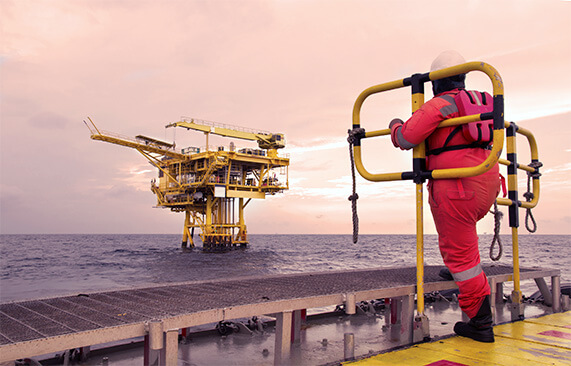 Introduction to Fall Protection
Importance of fall protection
Statistics and facts related to falls
Regulatory standards and requirements

Understanding Fall Hazards

Identifying common fall hazards in different work environments
Types of falls: from ladders, platforms, roofs, scaffolds, etc.
Factors contributing to falls: slippery surfaces, improper use of equipment, etc.

Fall Protection Regulations

Overview of relevant local and international regulations
Understanding the hierarchy of fall protection controls
Responsibilities of employers and employees

Fall Prevention and Control Measures

Engineering controls: guardrails, toe boards, safety nets, etc.
Administrative controls: warning signs, barricades, work permits, etc.
Personal protective equipment (PPE): harnesses, lanyards, lifelines, etc.

Fall Arrest Systems

Components of a fall arrest system
Proper selection and use of fall protection equipment
Inspection, maintenance, and storage of fall arrest equipment

Fall Protection Planning

Conducting a thorough site assessment for fall hazards
Developing a fall protection plan
Emergency procedures and rescue planning

Training on Equipment and Systems

Hands-on training on the correct use of fall protection equipment
Demonstrations of anchorage points, connectors, and harnesses
Practical exercises on donning and doffing of PPE

Fall Protection Program Evaluation and Review

Periodic inspection and maintenance of fall protection systems
Incident reporting and investigation
Continuous improvement of fall protection programs

Assessment

Written or practical assessment to evaluate participants' understanding and skills

Conclusion and Certification

Recap of key learnings and takeaways
Awarding of certificates of completion
On successful completion of the  Fire Fighting course, every participant will get a NUPRC and OSHA accredited certificate, ( certificate is accepted internationally)
The participant will also have the option to get
Self Breathing Safety Certification( optional N30,000) 
First Aid and CPR certificates 
( optional N30,000)
Registration Is Ongoing:
Register at any of the training centers nationwide
WhatsApp +234 7036248614 to start your registration process.
Port Harcourt:
17 Sentel, East, West Road, Port Harcourt
Lagos:
No 2 Allen avenue, Ikeja Lagos
Other Locations we can deliver this training for corporate requests:
Ibadan, Warri, Calabar, Eketi, Enugu, Abuja, and others.
Online training available for this course:
To complete this training online Email:  [email protected]
Call or WhatsApp  +234 7036 248 614 
Frequently Asked Questions  (FAQs)
Who needs a fall protection Course?
Anyone who will work at height 
How many certificates will I receive after this course?
On completion, the participant will get one (1) certificate with an option for extra 2 certificates.
What certification will I get after completion of this training?
on completion, participants gets an OSHA  certificate.
since 2017, We have completed almost all our personnel training and certification with Oil and Gas training institute, we are happy to state that it's been all good all these years and our connections with Oil Train is growing further.
Our Accreditation & Standards