First Aid And CPR Course
First aid and CPR course:
At Oil Train, we offer a comprehensive first aid and CPR course. The learning outcomes of our First Aid and CPR course aim to empower individuals with the skills and confidence to respond effectively in emergency situations, providing immediate care until professional medical help arrives. It is important to note that specific course content and certifications may vary based on the organization or institution providing the training.
Whether you want to book our first aid course as an individual or as a corporate be rest assured that you will receive international standard training and certification.
FOR CORPORATE BOOKING
It's a lot easy for companies (corporate) to  book courses their personnel courses with us, we are very flexible.
What You Will Benefit When Your Book Corporate Training With Oil Train:
Training Time Flexibility 

Quality training facility

Tailored Training Delivery Mode

Training venue flexibility ( We can deliver this training at your location)

Hard copy certificate sent to you
To book:
send a request to [email protected]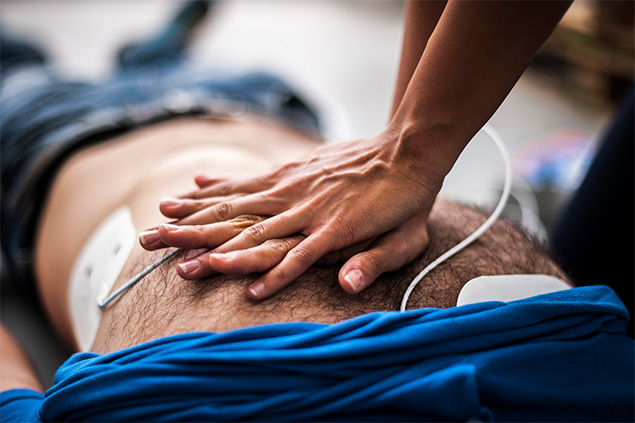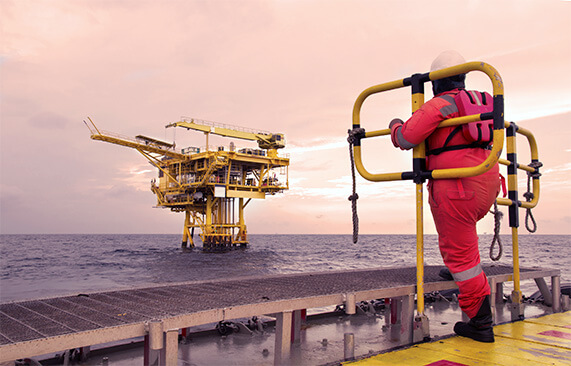 Introduction to CPR
Importance of CPR in saving lives
Legal and ethical considerations
Role of the rescuer

Basic Life Support (BLS)

Assessing the scene for safety
Checking the responsiveness of the victim
Activating emergency medical services (EMS)
Performing CPR in accordance with current guidelines

Chest Compressions

Correct hand placement and technique
Compression depth and rate
Minimizing interruptions and maintaining a steady rhythm
Special considerations for infants, children, and adults

Rescue Breaths

Providing effective rescue breaths
Mouth-to-mouth technique
Mouth-to-mask technique
Use of bag-valve-mask devices

Automated External Defibrillator (AED) Usage

Understanding the purpose and function of an AED
Recognizing when to use an AED
Proper application and operation of an AED
Integration of AED use with CPR

Choking

Recognizing and responding to a conscious choking victim
Performing abdominal thrusts (Heimlich maneuver)
Back blows and chest thrusts for infants

Special Situations

CPR in special circumstances (e.g., drowning, drug overdose)
CPR in healthcare settings
CPR for pregnant women
CPR for individuals with disabilities

Practical Skills Practice

Hands-on practice of CPR techniques on manikins
Scenario-based simulations to reinforce skills
Feedback and guidance from instructors

Written and/or Practical Evaluation

Assessing knowledge and proficiency through written tests and/or practical demonstrations

Course Conclusion and Certification

Review of key concepts and skills
Distribution of course completion certificates
On successful completion of the  First Aid CPR course, every participant will get a Redcross  and OSHA accredited certificate, ( certificate is accepted internationally)
The participant will also have the option to get
Self Breathing Safety Certification( optional N30,000) 
ABS certificates 
( optional N30,000)
Registration Is Ongoing:
Register at any of the training centers nationwide
WhatsApp +234 7036248614 to start your registration process.
Port Harcourt:
17 Sentel, East, West Road, Port Harcourt
Lagos:
No 2 Allen avenue, Ikeja Lagos
Other Locations we can deliver this training for corporate requests:
Ibadan, Warri, Calabar, Eketi, Enugu, Abuja, and others.
Online training available for this course:
To complete this training online Email:  [email protected]
Call or WhatsApp  +234 7036 248 614 
Frequently Asked Questions  (FAQs)
Who needs First Aid CPR Course?
the first aid and CPR course is recommended for everyone across all industries, this course also can qualify you to pursue a career as a first aider
How many certificates will I receive after this course?
On completion, the participant will get one (1) certificate with an option for extra 2 certificates.
What certification will I get after completion of this training?
on completion, participants gets an OSHA , American Redcross certificate.
since 2017, We have completed almost all our personnel training and certification with Oil and Gas training institute, we are happy to state that it's been all good all these years and our connections with Oil Train is growing further.
Our Accreditation & Standards