Food Safety And Hygiene Course
At Oil Train we offer food safety course in accordance to ISO standard, our food safety course is designed to train and certify anyone who works around food and drinks.
After completing food safety training in any of our centers or Online, participants will receive an internationally accepted certificate from Oil Train.
FOR CORPORATE BOOKING
It's a lot easy for companies (corporate) to  book courses their personnel courses with us, we are very flexible.
What You Will Benefit When Your Book Corporate Training With Oil Train:
Training Time Flexibility 

Quality training facility

Tailored Training Delivery Mode

Training venue flexibility ( We can deliver this training at your location)

Hard copy certificate sent to you
To book:
send a request to [email protected]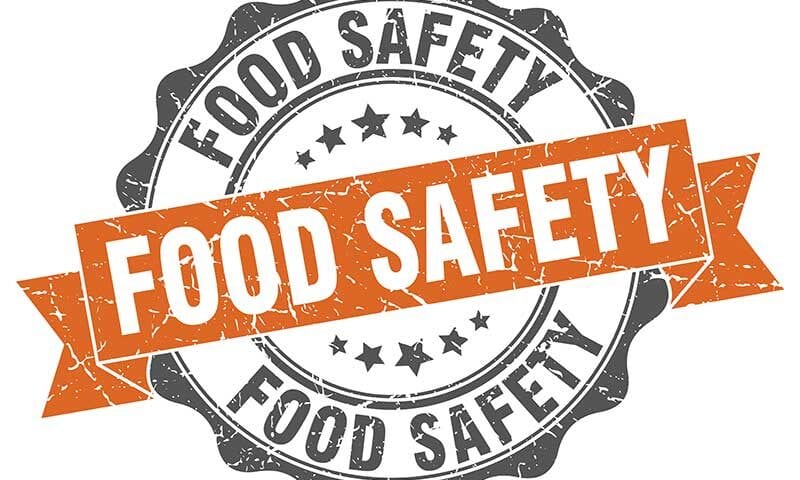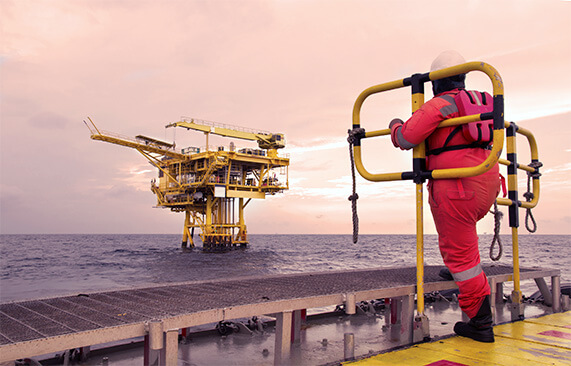 Introduction to Food Safety and Hygiene
Importance of food safety
Impact of foodborne illnesses
Legal and regulatory requirements

Microbiological Hazards

Common foodborne pathogens
Factors affecting microbial growth
Preventing bacterial contamination

Personal Hygiene

Handwashing techniques
Proper use of gloves and protective clothing
Guidelines for personal cleanliness

Food Handling and Cross-Contamination

Separation of raw and cooked foods
Preventing cross-contamination during preparation
Safe handling of utensils and equipment

Safe Food Storage

Temperature control for perishable foods
Storage guidelines for dry goods, refrigerated, and frozen foods
First in, first out (FIFO) method

Food Preparation and Cooking

Safe preparation techniques
Cooking temperatures and times
Reheating guidelines

Hazard Analysis and Critical Control Points (HACCP)

Introduction to HACCP principles
Identifying critical control points
Developing HACCP plans

Allergen Management

Common food allergens
Labeling requirements
Preventing cross-contact

Cleaning and Sanitization

Importance of cleanliness
Cleaning procedures for surfaces, utensils, and equipment
Proper use of sanitizers

Food Safety Management Systems

Overview of food safety management systems
Implementation of ISO 22000 or similar standards
Continuous improvement and monitoring

Legal and Regulatory Considerations

Local and international food safety regulations
Inspection and enforcement agencies
Consequences of non-compliance

Emerging Trends in Food Safety

Advances in food safety technology
Food safety challenges in a globalized world
Future directions in food safety and hygiene
On successful completion of the  food safety course, every participant will get a ISO and OSHA accredited certificate, ( certificate is accepted internationally)
The participant will also have the option to get
ISO 9001 ( optional N180,000) 
First Aid and CPR certificates 
( optional N30,000)
Registration Is Ongoing:
Register at any of the training centers nationwide
WhatsApp +234 7036248614 to start your registration process.
Port Harcourt:
17 Sentel, East, West Road, Port Harcourt
Lagos:
No 2 Allen avenue, Ikeja Lagos
Other Locations we can deliver this training for corporate requests:
Ibadan, Warri, Calabar, Eketi, Enugu, Abuja, and others.
Online training available for this course:
To complete this training online Email:  [email protected]
Call or WhatsApp  +234 7036 248 614 
Frequently Asked Questions  (FAQs)
Who needs The food safety  Course?
A food safety certificate is required for anyone in and around the food and entire hospitality industry.
How many certificates will I receive after this course?
On completion, the participant will get one (1) certificate with an option for extra 2 certificates.
What certification will I get after completion of this training?
on completion, participants gets an ISO  certificate.
since 2017, We have completed almost all our personnel training and certification with Oil and Gas training institute, we are happy to state that it's been all good all these years and our connections with Oil Train is growing further.
Our Accreditation & Standards