Forklift Operational Training Course
Our forklift operation course is an intensive training specifically designed with the intention to help everyone operate forklifts.
Oil Train's forklift training is a more practical course and it is a one-on-one training method delivery.
FOR CORPORATE BOOKING
It's a lot easy for companies (corporate) to  book courses their personnel courses with us, we are very flexible.
What You Will Benefit When Your Book Corporate Training With Oil Train:
Training Time Flexibility 

Quality training facility

Tailored Training Delivery Mode

Training venue flexibility ( We can deliver this training at your location)

Hard copy certificate sent to you
To book:
send a request to [email protected]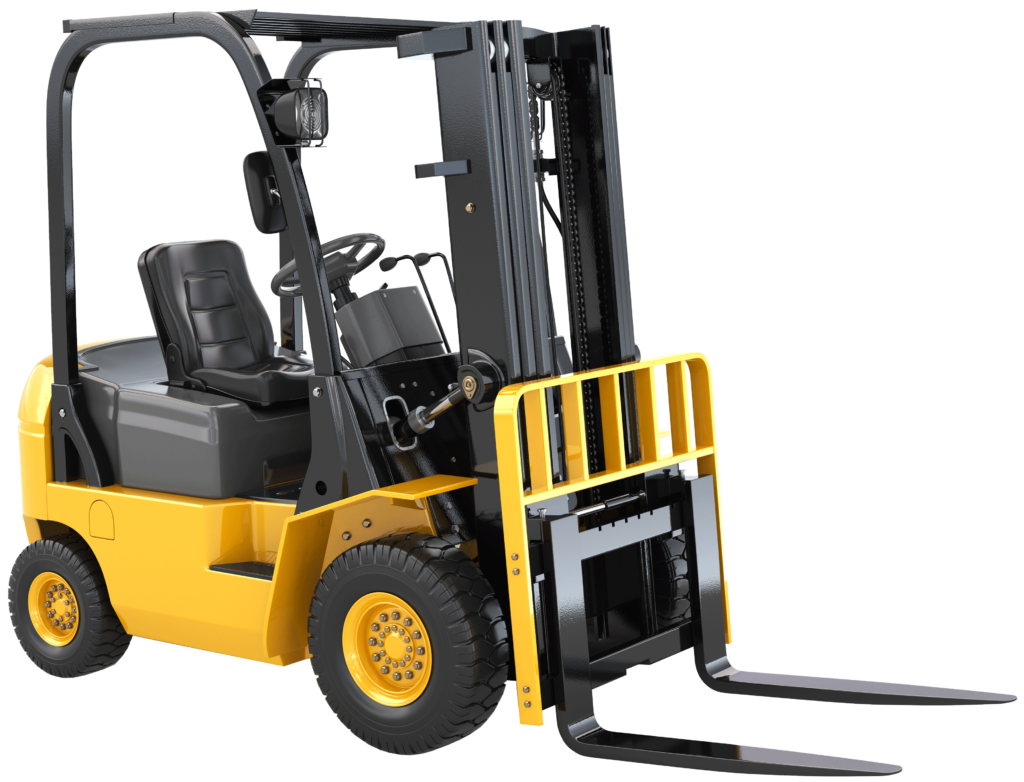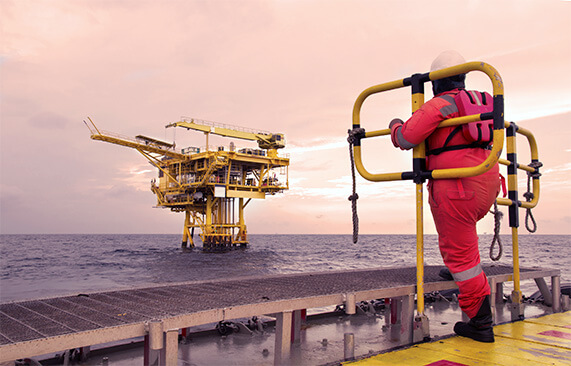 Module 1: Introduction to Forklift Operations

Overview of forklifts and their uses
Understanding the importance of forklift safety
Legal and regulatory requirements for forklift operation

Module 2: Forklift Components and Controls

Identification and description of key forklift components
Familiarization with forklift controls and their functions
Pre-operational inspection and maintenance procedures

Module 3: Basic Operating Techniques

Proper mounting and dismounting of a forklift
Safe starting and stopping procedures
Acceleration, deceleration, and steering techniques

Module 4: Load Handling and Stability

Understanding load capacity and load center
Principles of load balancing and stability
Techniques for safe lifting, lowering, and stacking loads

Module 5: Hazard Awareness and Avoidance

Identifying common hazards in forklift operations
Strategies for hazard recognition and prevention
Safe maneuvering in tight spaces, ramps, and uneven surfaces

Module 6: Pedestrian Safety and Communication

Importance of pedestrian awareness and communication
Establishing clear communication signals and protocols
Safe interaction with pedestrians in the workplace

Module 7: Specialized Operations and Attachments

Operating forklifts equipped with attachments (e.g., clamps, extensions)
Handling specialized loads (e.g., hazardous materials, fragile items)
Techniques for working in specific environments (e.g., warehouses, construction sites)

Module 8: Emergency Procedures and Incident Management

Response protocols for common emergencies (e.g., fire, spills)
Dealing with forklift-related incidents (e.g., tip-overs, collisions)
Reporting procedures and documentation requirements

Module 9: Maintenance and Inspection

Routine maintenance tasks and schedules
Post-operation inspection and reporting
Identifying and addressing common forklift issues

Module 10: Final Assessment and Certification

Written examination to assess knowledge retention
Practical evaluation of forklift operating skills
Issuance of a certificate upon successful completion of the course
On successful completion of the  Forklift course, every participant will get a NUPRC and OSHA accredited certificate, ( certificate is accepted internationally)
The participant will also have the option to get
Self Breathing Safety Certification( optional N30,000) 
First Aid and CPR certificates 
( optional N30,000)
Registration Is Ongoing:
Register at any of the training centers nationwide
WhatsApp +234 7036248614 to start your registration process.
Port Harcourt:
17 Sentel, East, West Road, Port Harcourt
Lagos:
No 2 Allen avenue, Ikeja Lagos
Other Locations we can deliver this training for corporate requests:
Ibadan, Warri, Calabar, Eketi, Enugu, Abuja, and others.
Online training available for this course:
To complete this training online Email:  [email protected]
Call or WhatsApp  +234 7036 248 614 
Frequently Asked Questions  (FAQs)
Who needs Forklift   Course?
Anyone who want to become a professional forklifter, anyone who wants to work in the Oil and gas
How many certificates will I receive after this course?
On completion, the participant will get one (1) certificate with an option for extra 2 certificates.
What certification will I get after completion of this training?
on completion, participants gets an OSHA  certificate.
since 2017, We have completed almost all our personnel training and certification with Oil and Gas training institute, we are happy to state that it's been all good all these years and our connections with Oil Train is growing further.
Our Accreditation & Standards