H2S HYDROGEN SULPHIDE Course
Oil Trains H2S course is designed in accordance to OPITO standard.
After the Hydrogen Sulphide (H2S) course participant will gain knowledge and skills to work safely in environments where hydrogen sulphide gas may be present, we took extra time to explain H2S exposure to the Oil and Gas and other industries.
Contact Oil Train if you are seeking OPITO-approved H2S course in Port Harcourt, Lagos and Nigeria at large.  
FOR CORPORATE BOOKING
It's a lot easy for companies (corporate) to  book courses their personnel courses with us, we are very flexible.
What You Will Benefit When Your Book Corporate Training With Oil Train:
Training Time Flexibility 

Quality training facility

Tailored Training Delivery Mode

Training venue flexibility ( We can deliver this training at your location)

Hard copy certificate sent to you
To book:
send a request to [email protected]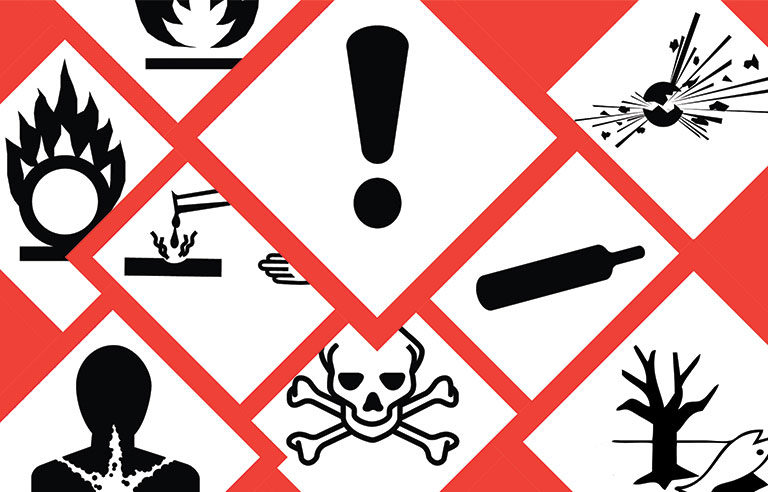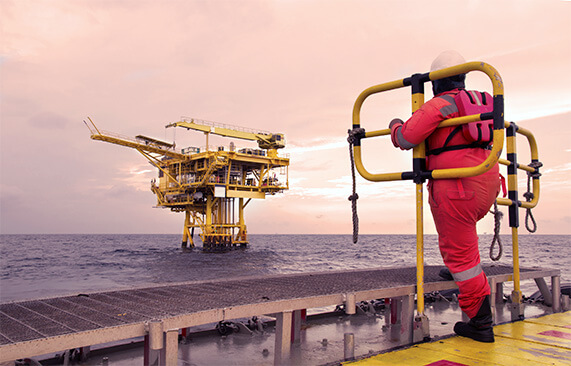 Course Outline:

Introduction to Hydrogen Sulphide

Definition and properties of H2S
Common industrial applications and sources of H2S
Occupational exposure limits and regulatory requirements

Health Hazards of H2S

Toxicity and health effects on humans
Short-term and long-term exposure risks
Symptoms of H2S poisoning

H2S Detection and Monitoring

Types of H2S detection equipment
Sensor technologies and calibration procedures
Alarm systems and warning signs

H2S Risk Assessment and Control

Identification of potential H2S hazards in the workplace
Engineering controls and administrative measures
Hierarchy of controls for H2S management

Personal Protective Equipment (PPE)

Selection and proper use of respiratory protection equipment
Selection and use of other necessary PPE
Inspection, maintenance, and storage of PPE

Safe Work Practices

H2S awareness and prevention strategies
Safe handling and storage of hazardous materials
Pre-entry procedures for confined spaces

Emergency Response and First Aid

Emergency procedures in case of an H2S release
Evacuation plans and muster points
Basic first aid for H2S exposure

Case Studies and Real-Life Scenarios

Analysis of H2S-related incidents
Lessons learned and best practices
Group discussions and problem-solving exercises

Final Assessment and Course Conclusion

Recap of key learning points
Course evaluation and feedback
Certification of completion
On successful completion of the  H2S course, every participant will get a NUPRC and OPITO accredited certificate, ( certificate is accepted internationally)
The participant will also have the option to get
Self Breathing Safety Certification( optional N30,000) 
First Aid and CPR certificates 
( optional N30,000)
Registration Is Ongoing:
Register at any of the training centers nationwide
WhatsApp +234 7036248614 to start your registration process.
Port Harcourt:
17 Sentel, East, West Road, Port Harcourt
Lagos:
No 2 Allen avenue, Ikeja Lagos
Other Locations we can deliver this training for corporate requests:
Ibadan, Warri, Calabar, Eketi, Enugu, Abuja, and others.
Online training available for this course:
To complete this training online Email:  [email protected]
Call or WhatsApp  +234 7036 248 614 
Frequently Asked Questions  (FAQs)
Who needs H2S  Course?
H2S certification is a requirement in all industries, its expected that everyone who wants to work in risky environments should have H2S  certificate
How many certificates will I receive after this course?
On completion, the participant will get one (1) certificate with an option for extra 2 certificates.
What certification will I get after completion of this training?
on completion, participants gets an OPITO  certificate.
since 2017, We have completed almost all our personnel training and certification with Oil and Gas training institute, we are happy to state that it's been all good all these years and our connections with Oil Train is growing further.
Our Accreditation & Standards