ISO QMS 9001:2015 CORPORATE CERTIFICATION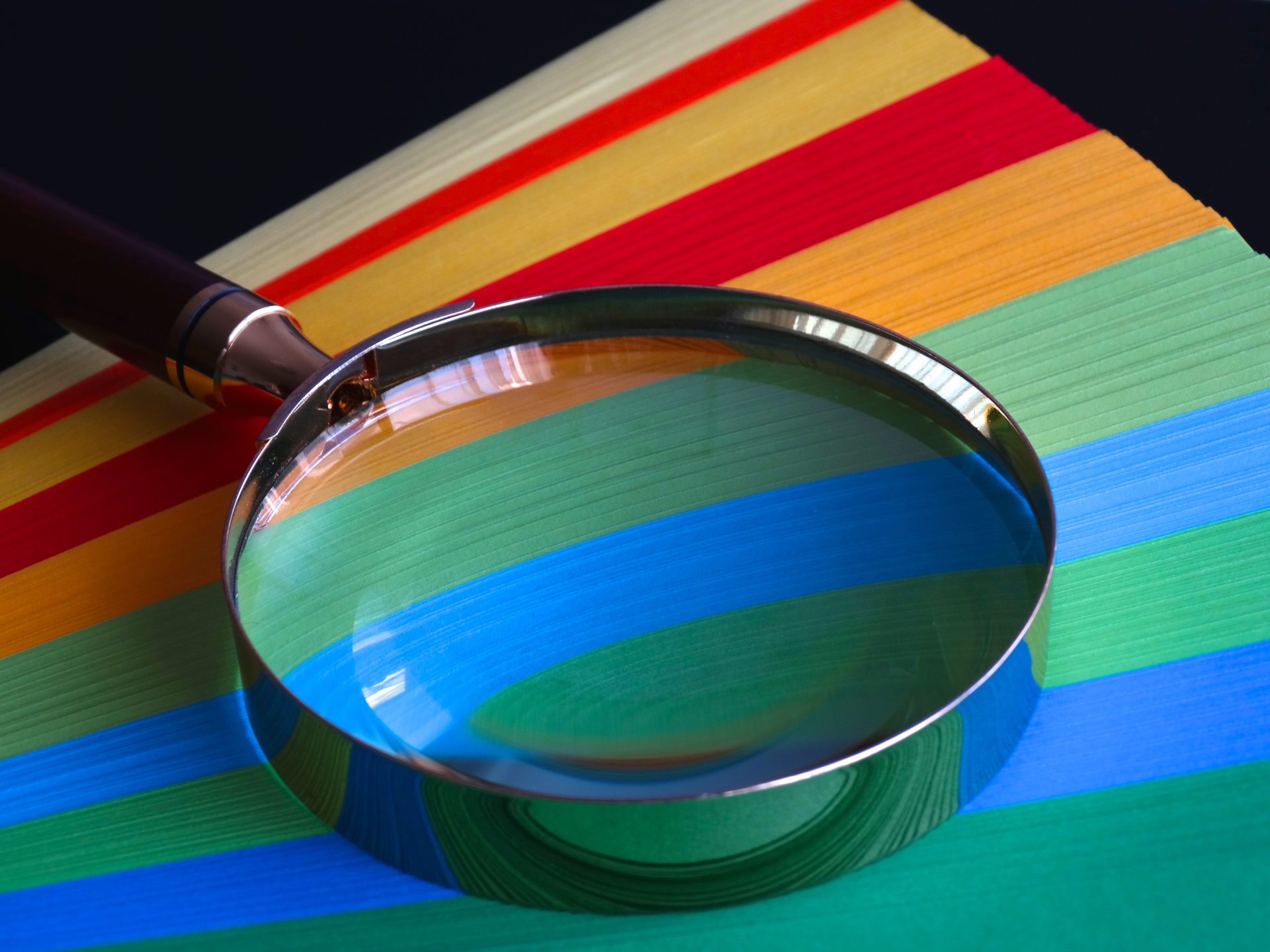 Getting ISO QMS Certification For Your Company Through Us Is Easy!
Through Oil Train, your company can get an internationally recognized ISO 9001:2015 certificate within the right frame of time.

ISO 9001 Quality Management System (QMS) is the most requested and respected ISO certificate, it's true that once a company gets the ISO 9001 Certificate, their perspective changes, their ways of doing business become more acceptable and their quality level increases drastically.

Getting a verifiable certificate in Nigeria is very tasking hence, many certifying bodies move towards unbranded certificates.
with Oil Train, we will get you an ISO certificate that is verifiable and accepted everywhere in the world.
Why  You Should Contact Us To Get ISO 9001:2015 Certificate For Your Company:
Improved Quality Management: it's true that ISO 9001:2015 is a globally recognized standard that focuses on quality management systems (QMS). but Implementing this standard with Oil Train will help your company establish robust processes and controls to consistently deliver high-quality products or services to your customers.
.

Competitive Advantage: ISO 9001:2015 certification can provide a competitive edge in the marketplace. Yes, many customers and business partners prefer to work with certified companies but a lot more prefer to work know the implementors as it gives them confidence in the organization's commitment to quality. with Oil Train, your ISO 9001:2015 can be a differentiating factor when bidding for contracts or attracting new customers.

Regulatory Compliance: Oil Train's ISO 9001:2015 certification process can assist your company in meeting regulatory requirements and legal obligations. The standard provides a framework for ensuring compliance with applicable laws and regulations related to your products, services, and industry.
Industries We Can Get ISO 9001:2015 QMS Certification For
We can get ISO certification for vertically all industries but we are very conversant with:
The Oil And Gas Industry
The Construction Industry 
The Manufacturing Industry
Government Agencies 
We have experienced staff strength that will guarantee continual improvement.
Contact Us Lets Start The Process >
.
Oil Train provides ISO 9001 certification services, that show your organization's commitment to quality management systems. Our assessment process ensures that your companies system meets all the requirements of the ISO 9001 standard as stipulated, this is done to enhance customer satisfaction, improve operational efficiency, and drive business growth.
Our experienced auditors conduct a thorough analysis of your existing quality management system to identify areas of non-compliance with the ISO 9001 standard. We provide detailed reports outlining the gaps and recommendations for improvement, helping you streamline your processes and prepare for successful certification.
Oil Train's internal audit services help you evaluate the effectiveness of your quality management system and identify areas for improvement. Our auditors work closely with your organization to assess conformity to ISO 9001 requirements, ensuring that your system is robust and aligned with best practices.
Contact us for Internal Auditor  services >
We offer customized training programs and workshops to educate your staff on ISO 9001 requirements and principles. Our interactive sessions equip your team with the knowledge and skills necessary to implement and maintain a successful quality management system, fostering a culture of quality throughout your organization.
Our experts provide comprehensive document review services, ensuring that your quality manual, procedures, and policies align with ISO 9001 standards.
We offer guidance and support in developing and refining your documentation, helping you establish a strong foundation for your quality management system.
Contact Us For This Services >