Journey Management Course
Oil Train's Journey Management training is carefully designed to provide personnel and students with the practical knowledge and skills necessary to properly plan and manage journeys of all sizes from all industries, this includes but not limited to planning personal travel, business travel, corporate logistics operations and many more.
With this course, Participants will learn how to assess risks, develop journey plans, and implement effective control measures to ensure the safety and efficiency of their journeys.
FOR CORPORATE BOOKING
It's a lot easy for companies (corporate) to  book courses their personnel courses with us, we are very flexible.
What You Will Benefit When Your Book Corporate Training With Oil Train:
Training Time Flexibility 

Quality training facility

Tailored Training Delivery Mode

Training venue flexibility ( We can deliver this training at your location)

Hard copy certificate sent to you
To book:
send a request to [email protected]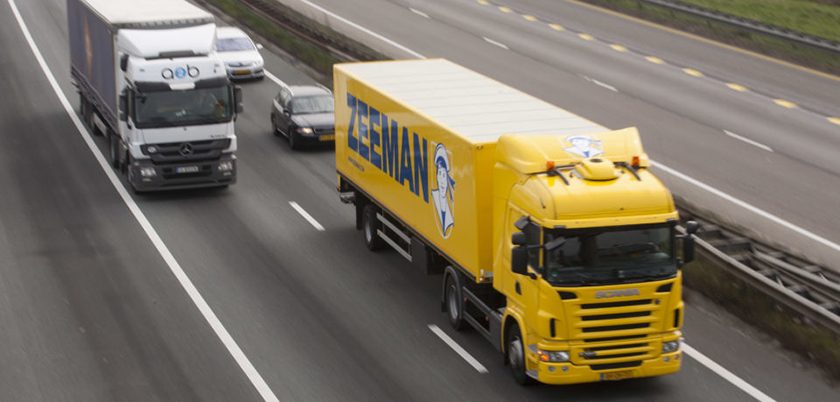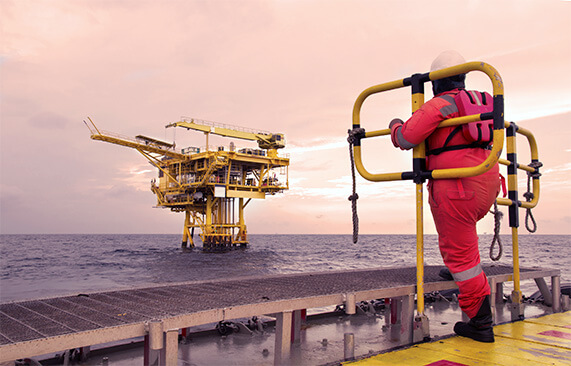 Introduction to Journey Management
Definition and importance of journey management
Legal and regulatory considerations
Key stakeholders and their roles

Risk Assessment and Hazard Identification

Understanding risk management principles
Identifying hazards in different journey contexts
Assessing the likelihood and severity of risks

Journey Planning

Defining journey objectives and requirements
Route selection and optimization
Identifying potential risks and control measures

Control Measures

Implementing preventive and protective measures
Driver selection and training
Vehicle maintenance and inspections
Security measures

Emergency Preparedness

Developing emergency response plans
Communication protocols and emergency contacts
First aid and medical considerations

Monitoring and Communication

Tracking systems and technologies
Regular check-ins and reporting
Communication protocols during the journey

Post-Journey Evaluation and Analysis

Assessing the effectiveness of journey plans
Reviewing incidents and near misses
Implementing improvements for future journeys

Journey Management in Specific Contexts

Personal travel
Business travel
Logistics and supply chain operations

Legal and Ethical Considerations

Duty of care obligations
Data privacy and protection
Compliance with local and international regulations
On successful completion of the  Journey Management course, every participant will get a NUPRC and OSHA accredited certificate, ( certificate is accepted internationally)
The participant will also have the option to get
Self Breathing Safety Certification( optional N30,000) 
First Aid and CPR certificates 
( optional N30,000)
Registration Is Ongoing:
Register at any of the training centers nationwide
WhatsApp +234 7036248614 to start your registration process.
Port Harcourt:
17 Sentel, East, West Road, Port Harcourt
Lagos:
No 2 Allen avenue, Ikeja Lagos
Other Locations we can deliver this training for corporate requests:
Ibadan, Warri, Calabar, Eketi, Enugu, Abuja, and others.
Online training available for this course:
To complete this training online Email:  [email protected]
Call or WhatsApp  +234 7036 248 614 
Oil Train's  Journey Management course is carefully designed to furnish personnel with the much need skill and knowledge necessary to effectively plan and manage journeys in various industries, with is training you will learn everything around journey management including personal travel, business travel, and logistics operations. Participants will learn how to assess risks, develop journey plans, and implement effective control measures to ensure the safety. efficiency of their journeys.
since 2017, We have completed almost all our personnel training and certification with Oil and Gas training institute, we are happy to state that it's been all good all these years and our connections with Oil Train is growing further.
Our Accreditation & Standards