Lead Awareness Course
Our lead Awareness Training is designed to educate participants about the hazards of lead exposure, provide guidance on safe work practices, and raise awareness about the importance of lead management in various settings.
At Oil train, we can organize lead awareness training in your company location or our training institute.
FOR CORPORATE BOOKING
It's a lot easy for companies (corporate) to  book courses their personnel courses with us, we are very flexible.
What You Will Benefit When Your Book Corporate Training With Oil Train:
Training Time Flexibility 

Quality training facility

Tailored Training Delivery Mode

Training venue flexibility ( We can deliver this training at your location)

Hard copy certificate sent to you
To book:
send a request to [email protected]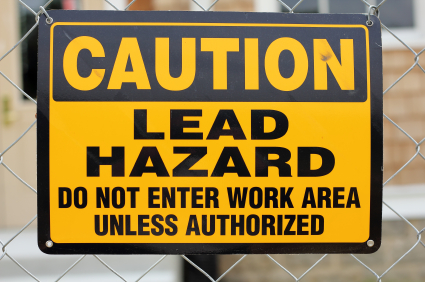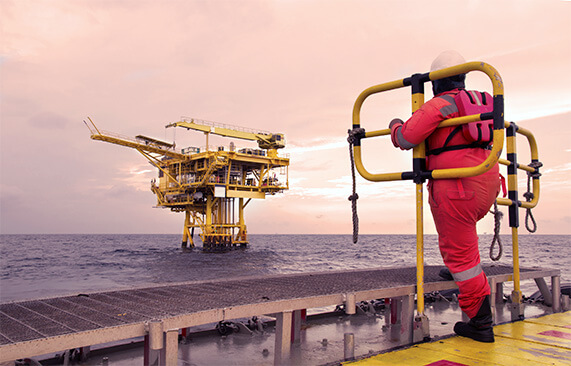 Module 1: Introduction to Awareness and Mindful Leadership

Understanding the importance of awareness and mindfulness in leadership
Exploring the benefits of leading with mindfulness and awareness
Differentiating between reactive and responsive leadership
Cultivating a growth mindset for effective leadership

Module 2: Self-Awareness and Emotional Intelligence

Developing self-awareness and its impact on leadership effectiveness
Recognizing and managing emotions in oneself and others
Building emotional intelligence for better decision-making
Enhancing self-regulation and stress management skills

Module 3: Mindfulness Practices for Leaders

Introduction to various mindfulness techniques and practices
Incorporating mindfulness into daily routines and work environments
Deepening focus, concentration, and clarity of thought
Practicing mindfulness to enhance active listening and empathy

Module 4: Creating an Inclusive Work Environment

Understanding the importance of diversity and inclusion in leadership
Identifying unconscious biases and promoting inclusive behaviors
Cultivating an inclusive work culture that values diverse perspectives
Mitigating conflicts and fostering collaboration within diverse teams

Module 5: Communication and Collaboration

Effective communication strategies for mindful leaders
Developing active listening skills to foster better understanding
Providing constructive feedback with empathy and compassion
Enhancing collaboration and teamwork through mindful leadership

Module 6: Leading Change Mindfully

Leading and managing organizational change with awareness
Overcoming resistance to change and fostering adaptability
Empowering and inspiring teams during times of change
Promoting a culture of continuous learning and growth

Module 7: Sustaining Personal Well-being

Prioritizing self-care and well-being as a mindful leader
Building resilience and managing stress in high-pressure situations
Establishing work-life integration and boundaries
Nurturing personal growth and development

Module 8: Applying Mindful Leadership in Real-World Scenarios

Integrating mindfulness and awareness into everyday leadership practices
Case studies and practical exercises to apply learned concepts
Reflecting on personal leadership experiences and challenges
Developing an action plan for continued growth and development as a mindful leader
On successful completion of the  Lead course, every participant will get a NUPRC and OSHA accredited certificate, ( certificate is accepted internationally)
The participant will also have the option to get
Self Breathing Safety Certification( optional N30,000) 
First Aid and CPR certificates 
( optional N30,000)
Registration Is Ongoing:
Register at any of the training centers nationwide
WhatsApp +234 7036248614 to start your registration process.
Port Harcourt:
17 Sentel, East, West Road, Port Harcourt
Lagos:
No 2 Allen avenue, Ikeja Lagos
Other Locations we can deliver this training for corporate requests:
Ibadan, Warri, Calabar, Eketi, Enugu, Abuja, and others.
Online training available for this course:
To complete this training online Email:  [email protected]
Call or WhatsApp  +234 7036 248 614 
Frequently Asked Questions  (FAQs)
Who needs This Course  Course?
Anywhere who would be exposed to lead, HSE officers
How many certificates will I receive after this course?
On completion, the participant will get one (1) certificate with an option for extra 2 certificates.
What certification will I get after completion of this training?
on completion, participants gets an OSHA  certificate.
since 2017, We have completed almost all our personnel training and certification with Oil and Gas training institute, we are happy to state that it's been all good all these years and our connections with Oil Train is growing further.
Our Accreditation & Standards