Marine Surveying Techniques Course
The Marine Surveying Techniques course provides comprehensive knowledge and practical skills required for conducting surveys and inspections of marine vessels and structures. This course is designed for individuals interested in pursuing a career in marine surveying or for professionals seeking to enhance their existing knowledge and skills in this field.
FOR CORPORATE BOOKING
It's a lot easy for companies (corporate) to  book courses their personnel courses with us, we are very flexible.
What You Will Benefit When Your Book Corporate Training With Oil Train:
Training Time Flexibility 

Quality training facility

Tailored Training Delivery Mode

Training venue flexibility ( We can deliver this training at your location)

Hard copy certificate sent to you
To book:
send a request to [email protected]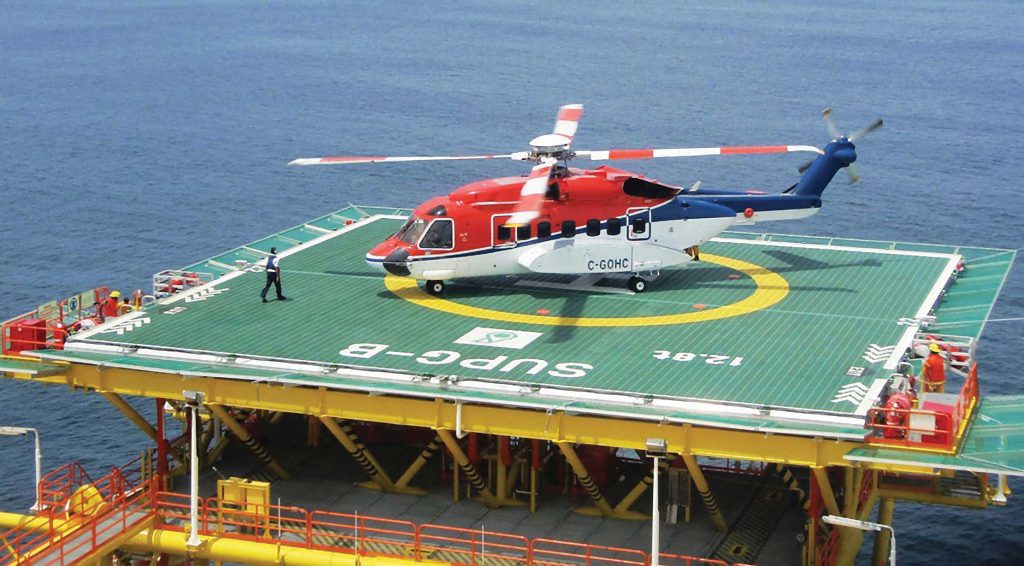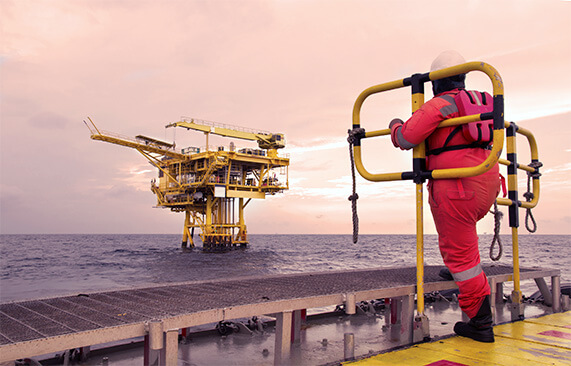 Introduction to Marine Surveying:

Overview of marine surveying profession
Roles and responsibilities of a marine surveyor
Industry standards and regulations

Types of Surveys:

Pre-purchase surveys
Condition and valuation surveys
Insurance surveys
Damage surveys
On-hire and off-hire surveys
Safety and compliance surveys

Vessel Inspection Techniques:

Hull and structural inspections
Machinery and equipment inspections
Electrical and electronic systems inspections
Navigation and communication systems inspections
Safety equipment inspections

Damage Assessment:

Identifying and assessing different types of damage
Determining the cause and extent of damage
Evaluating repair options and estimating costs
Reporting on damage assessment findings

Safety and Regulatory Considerations:

International and national regulations
Safety equipment and emergency procedures
Risk assessment and mitigation strategies
Environmental protection measures

Reporting and Documentation:

Survey report writing techniques
Use of industry-standard forms and templates
Effective communication with clients and stakeholders
Legal and ethical considerations in reporting

Practical Applications:

Conducting simulated surveys and inspections
Case studies and real-world examples
Hands-on exercises with surveying equipment
Field visits to marine vessels and structures (if feasible)
Registration Is Ongoing:
Register at any of the training centers nationwide
WhatsApp +234 7036248614 to start your registration process.
Port Harcourt:
17 Sentel, East, West Road, Port Harcourt
Lagos:
No 2 Allen avenue, Ikeja Lagos
Other Locations we can deliver this training for corporate requests:
Ibadan, Warri, Calabar, Eketi, Enugu, Abuja, and others.
Online training available for this course:
To complete this training online Email:  [email protected]
Call or WhatsApp  +234 7036 248 614 
Frequently Asked Questions  (FAQs)
Who needs
Marine Surveying Techniques Course?
Anyone 
How many certificates will I receive after this course?
On completion, the participant will get one (1) certificate with an option for extra 2 certificates.
What certification will I get after completion of this training?
International Certificate
since 2017, We have completed almost all our personnel training and certification with Oil and Gas training institute, we are happy to state that it's been all good all these years and our connections with Oil Train is growing further.
Our Accreditation & Standards