Personal Protective Equipment Course
Understanding the accurate use of personal protective equipment is very crucial in the Oil and Gas or engineering industry, At Oil Train, we have tailed the personal protective equipment course to cover the necessary industry-standard codes and laws.
FOR CORPORATE BOOKING
It's a lot easy for companies (corporate) to  book courses their personnel courses with us, we are very flexible.
What You Will Benefit When Your Book Corporate Training With Oil Train:
Training Time Flexibility 

Quality training facility

Tailored Training Delivery Mode

Training venue flexibility ( We can deliver this training at your location)

Hard copy certificate sent to you
To book:
send a request to [email protected]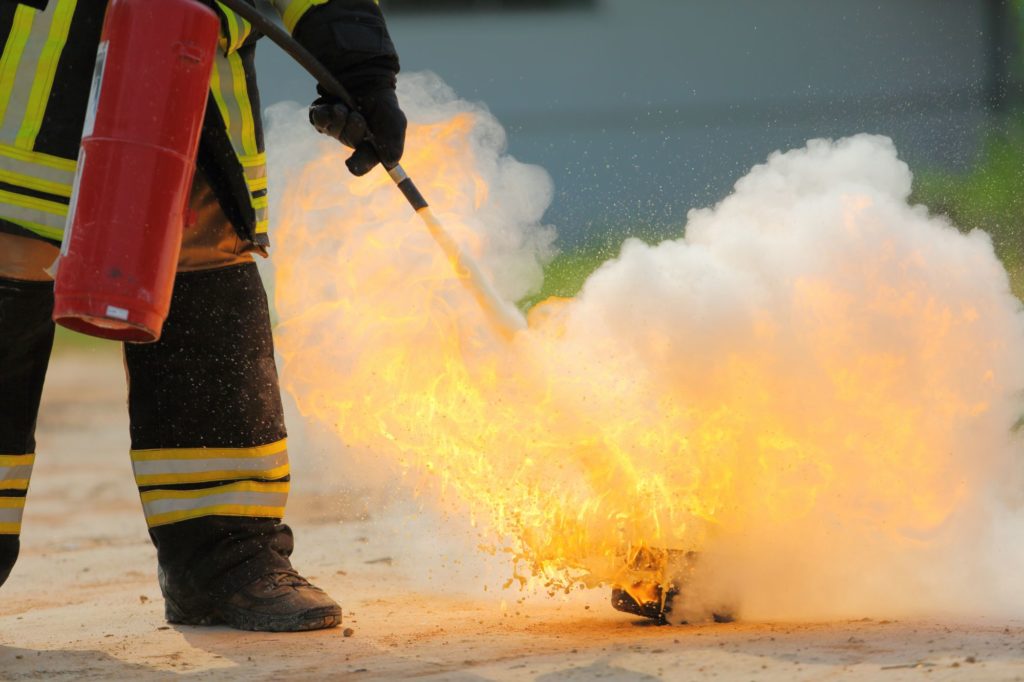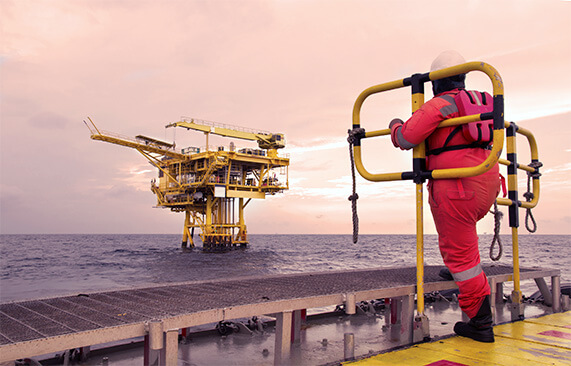 Module 1: Introduction to Personal Protective Equipment

Overview of PPE and its role in workplace safety
Legal and regulatory requirements for PPE
Employer and employee responsibilities regarding PPE

Module 2: Hazard Assessment and PPE Selection

Conducting a thorough hazard assessment
Identifying potential hazards in the workplace
Selecting appropriate PPE based on hazard assessment

Module 3: Types of Personal Protective Equipment

Head protection (hard hats, bump caps)
Eye and face protection (safety glasses, goggles, face shields)
Hearing protection (earplugs, earmuffs)
Respiratory protection (masks, respirators)
Hand protection (gloves)
Foot protection (safety shoes, boots)
Body protection (protective clothing, vests)

Module 4: Proper Use and Fit of PPE

Correct procedures for donning and doffing PPE
Ensuring proper fit and adjustment of PPE
Potential limitations and restrictions of PPE

Module 5: Care, Maintenance, and Storage of PPE

Cleaning and disinfection procedures for PPE
Regular inspection of PPE for damage or wear
Proper storage of PPE to maintain effectiveness

Module 6: PPE Training and Communication

Training employees on PPE usage and limitations
Communication strategies for promoting PPE compliance
Encouraging a safety culture that values PPE

Module 7: PPE Program Evaluation and Improvement

Monitoring and evaluating the effectiveness of the PPE program
Incident and near-miss reporting related to PPE
Continuous improvement of the PPE program based on feedback

Module 8: Case Studies and Practical Exercises

Analyzing real-world scenarios to identify PPE requirements
Hands-on exercises for proper PPE selection, use, and maintenance
Group discussions and problem-solving activities

Module 9: Assessment and Certification

Knowledge assessment to evaluate understanding of course content
Certification of completion or achievement for participants who meet the requirements
On successful completion of the  Personal Protective Equipment  course, every participant will get a NUPRC and OSHA accredited certificate, ( certificate is accepted internationally)
The participant will also have the option to get
Self Breathing Safety Certification( optional N30,000) 
First Aid and CPR certificates 
( optional N30,000)
Registration Is Ongoing:
Register at any of the training centers nationwide
WhatsApp +234 7036248614 to start your registration process.
Port Harcourt:
17 Sentel, East, West Road, Port Harcourt
Lagos:
No 2 Allen avenue, Ikeja Lagos
Other Locations we can deliver this training for corporate requests:
Ibadan, Warri, Calabar, Eketi, Enugu, Abuja, and others.
Online training available for this course:
To complete this training online Email:  [email protected]
Call or WhatsApp  +234 7036 248 614 
Frequently Asked Questions  (FAQs)
Who needs PPE  Course?
The personal protective course is for everyone.
How many certificates will I receive after this course?
On completion, the participant will get one (1) certificate with an option for extra 2 certificates.
What certification will I get after completion of this training?
on completion, participants gets an OSHA  certificate.
since 2017, We have completed almost all our personnel training and certification with Oil and Gas training institute, we are happy to state that it's been all good all these years and our connections with Oil Train is growing further.
Our Accreditation & Standards