Pipeline Inspection Services
Oil Train services can assist your monitor your pipeline assets, we have a special team for our pipeline inspection services, With our 24 /7 watch services, we can provide your around-the-clock information for the state of the asset.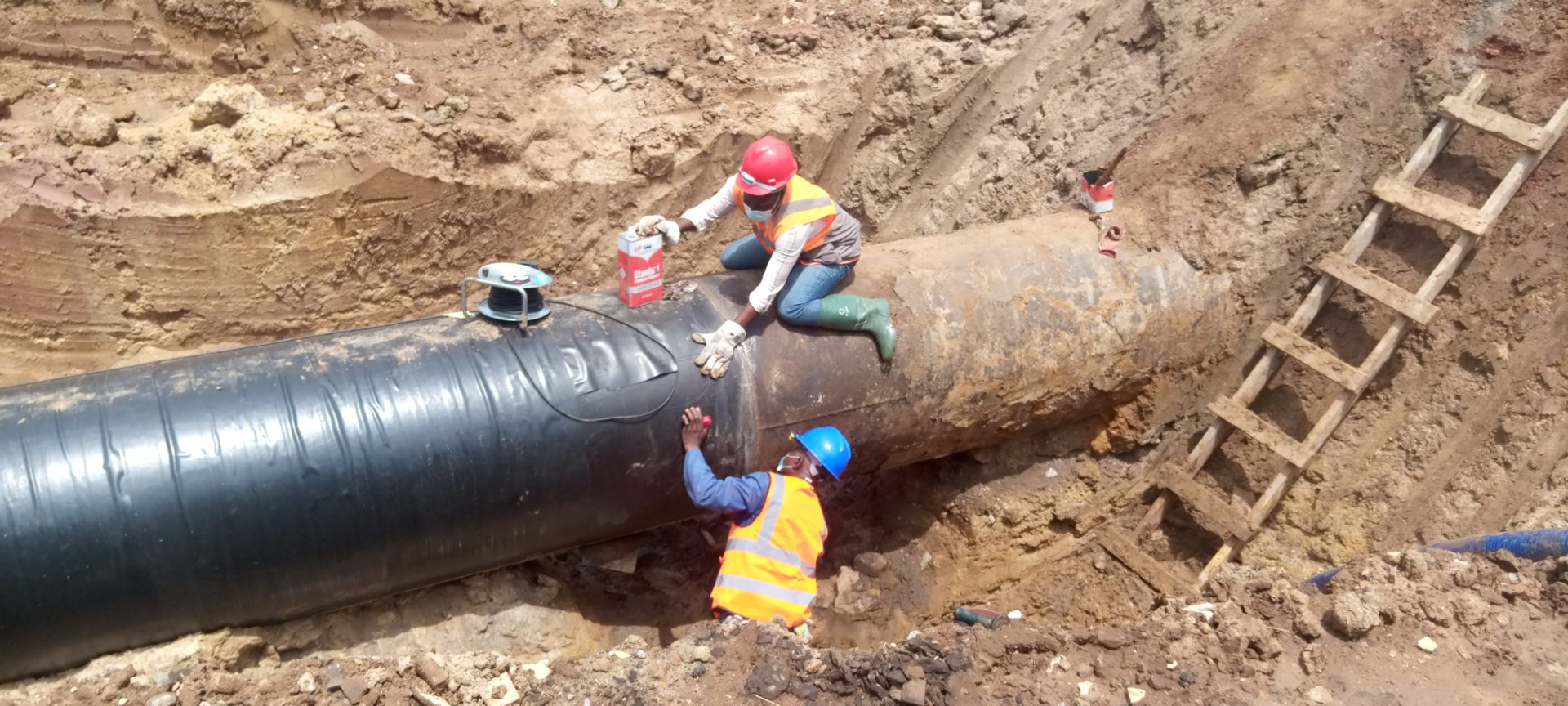 Oil Train Pipeline Inspection Services
With Oil Trains pipeline inspection services, you can:
Identify potential pipeline issues before they become costly problems ensure compliance with safety regulations and standards
Improve the efficiency and lifespan of your pipeline infrastructure save time and money by avoiding unplanned shutdowns and repairs
Visual Inspection Service: Oil Train can manually visually inspect your pipeline this service involves physically examining pipelines to detect signs of corrosion, leaks, dents, cracks, or other damages.

Non-Destructive Testing (NDT) Services: We have all NDT tech to used in evaluating the integrity of pipelines without causing damage.  methods include ultrasonic testing, magnetic particle inspection, radiographic testing, and eddy current testing.

Pipeline Pigging Services: We conduct pegging services 

Cathodic Protection Testing Services: Cathodic protection is a technique used to prevent corrosion in pipelines, Oil Train can use this method to protect your asset from corroding, contact us today for all cathodic protection jobs

Pipeline Leak Detection Services: Advanced leak detection technologies are employed to identify and locate leaks in pipelines. At Oil Train, we can offer your lieak detection services this includes using methods like acoustic monitoring, thermal imaging, and real-time monitoring systems to solve your leak problems

Pipeline Integrity Assessment Services: Comprehensive integrity assessments are performed to evaluate the overall condition and fitness for service of pipelines. This may involve a combination of visual inspections, NDT techniques, corrosion monitoring, and risk assessment methodologies, contact Oil Train for all pipeline integrity services job

Pipeline Corrosion Assessment services: contact us for corrosion mapping services, corrosion rate determination services.

Pipeline Coating Inspection Services: Coating inspection ensures the quality and integrity of the protective coatings applied to pipelines. our  Coating inspectors check for coating thickness, adhesion, and any signs of coating degradation or damage, Oil Train will give you an accurate reports

Geotechnical and Geophysical Surveys services: contact us for all your geophysical survey needs.

Data Analysis and Reporting: Pipeline inspection services often include the analysis of collected data and the preparation of detailed reports, providing information on the condition of the pipeline, potential risks, and recommended maintenance or repair,  actions, Oil Train will give you accurate data and help you mitigate any challenge facing your asset.