Radiation Safety Course
Advanced firefighting is a continuation of the basic firefighting certificate course, further required for candidates who want to work in the Oil and gas industry or any other high-risk industry. Moreso, an advanced firefighting course gives the participant a deeper understanding on advanced fire fighting techniques, fire dynamics and others.
FOR CORPORATE BOOKING
It's a lot easy for companies (corporate) to  book courses their personnel courses with us, we are very flexible.
What You Will Benefit When Your Book Corporate Training With Oil Train:
Training Time Flexibility 

Quality training facility

Tailored Training Delivery Mode

Training venue flexibility ( We can deliver this training at your location)

Hard copy certificate sent to you
To book:
send a request to [email protected]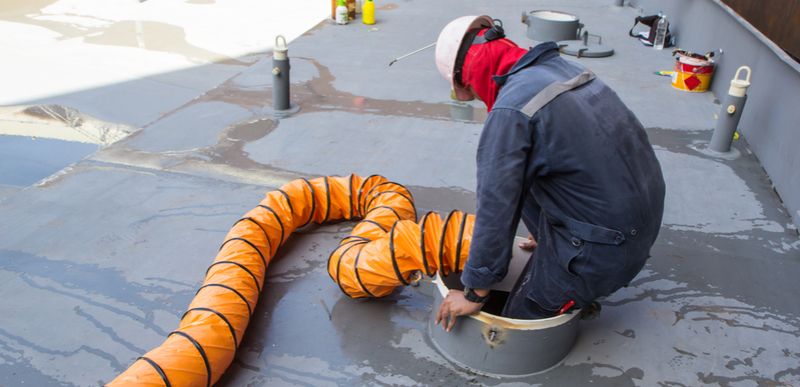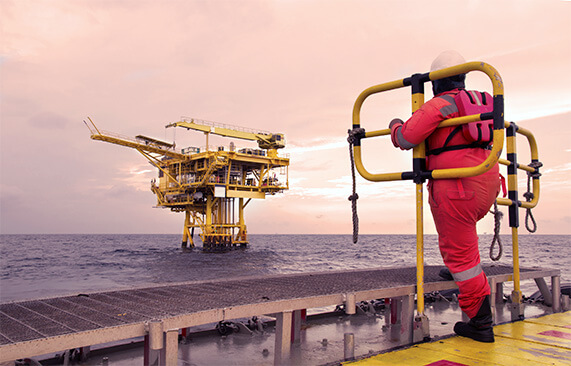 Introduction to Radiation:

Basic concepts of radiation (ionizing and non-ionizing radiation)
Types of radiation sources (natural and artificial)
Units of radiation measurement (e.g., sieverts, rem, becquerel, curie)

Biological Effects of Radiation:

Health effects of radiation exposure
Acute and chronic radiation effects
Radiation dose-response relationships
Stochastic and deterministic effects

Radiation Protection Principles:

ALARA principle (As Low As Reasonably Achievable)
Time, distance, and shielding as protection measures
Radiation risk assessment and management
Regulatory requirements and standards

Radiation Detection and Measurement:

Types of radiation detectors (e.g., Geiger-Muller, scintillation, ionization chambers)
Instrument calibration and quality assurance
Radiation monitoring and survey techniques
Personal protective equipment (PPE) and dosimetry badges

Radiation Safety Practices:

Safe handling and storage of radioactive materials
Contamination control and decontamination procedures
Radiation safety in medical and industrial settings
Emergency preparedness and response

Radiation Regulations and Compliance:

National and international radiation safety regulations
Licensing and registration requirements
Radiation safety committees and responsible parties
Reporting and record-keeping obligations

Radiation Safety in Specific Applications:

Radiography and industrial radiography
Nuclear medicine and radiopharmaceuticals
Radiation therapy and oncology
Radiation safety in research laboratories

Case Studies and Practical Exercises:

Real-life scenarios and case studies
Hands-on demonstrations of radiation monitoring equipment
Simulation exercises for radiation incidents or emergencies
Safety procedures and protocols in practical applications

Radiation Safety Culture and Communication:

Establishing a culture of radiation safety
Communication and training strategies
Risk communication with stakeholders
Ethical considerations in radiation safety

Examination and Certification:

Final examination to assess knowledge and understanding
Certification or accreditation upon successful completion
On successful completion of the  Radiation Safety course, every participant will get a NUPRC and OSHA accredited certificate, ( certificate is accepted internationally)
The participant will also have the option to get
Self Breathing Safety Certification( optional N30,000) 
First Aid and CPR certificates 
( optional N30,000)
Registration Is Ongoing:
Register at any of the training centers nationwide
WhatsApp +234 7036248614 to start your registration process.
Port Harcourt:
17 Sentel, East, West Road, Port Harcourt
Lagos:
No 2 Allen avenue, Ikeja Lagos
Other Locations we can deliver this training for corporate requests:
Ibadan, Warri, Calabar, Eketi, Enugu, Abuja, and others.
Online training available for this course:
To complete this training online Email:  [email protected]
Call or WhatsApp  +234 7036 248 614 
Frequently Asked Questions  (FAQs)
Who needs Radiation  Safety Course?
Everyone who will be expose to radiation, anyone who will work offshore 
How many certificates will I receive after this course?
On completion, the participant will get one (1) certificate with an option for extra 2 certificates.
What certification will I get after completion of this training?
on completion, participants gets an OSHA  certificate.
since 2017, We have completed almost all our personnel training and certification with Oil and Gas training institute, we are happy to state that it's been all good all these years and our connections with Oil Train is growing further.
Our Accreditation & Standards