Scaffolding Safety Course
Get your basic scaffolding and advanced scaffolding course at Oil Train,  the basic scaffolding level 1 course is for individuals who are new to scaffolding and which to obtain training and certification while the advanced scaffolding training and certification is for an individual who wants to progress from basic scaffolding and certification.
FOR CORPORATE BOOKING
It's a lot easy for companies (corporate) to  book courses their personnel courses with us, we are very flexible.
What You Will Benefit When Your Book Corporate Training With Oil Train:
Training Time Flexibility 

Quality training facility

Tailored Training Delivery Mode

Training venue flexibility ( We can deliver this training at your location)

Hard copy certificate sent to you
To book:
send a request to [email protected]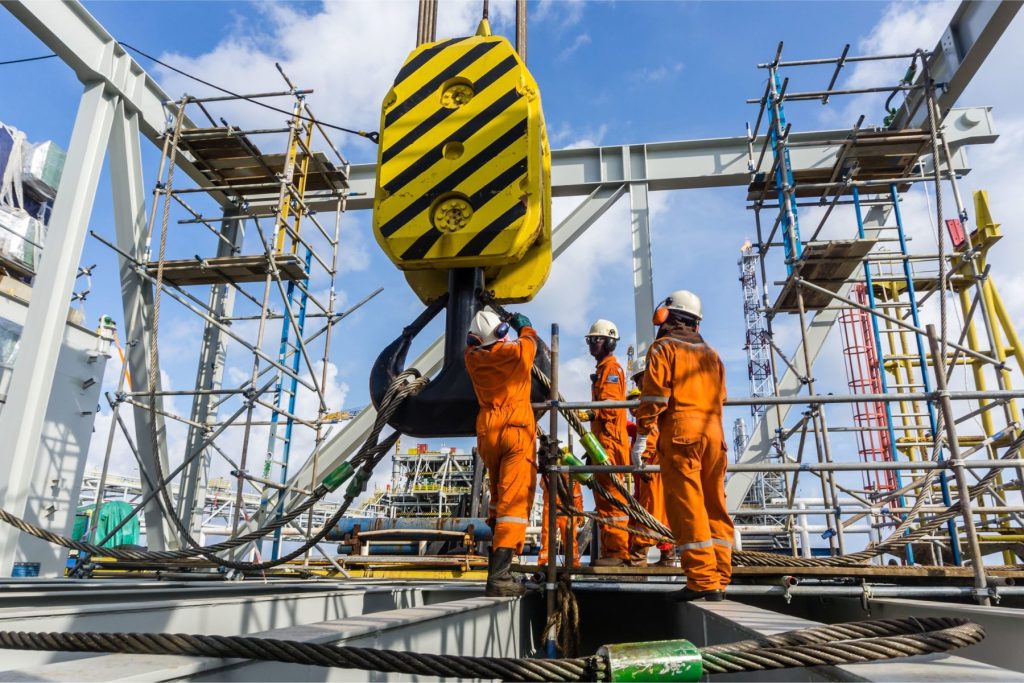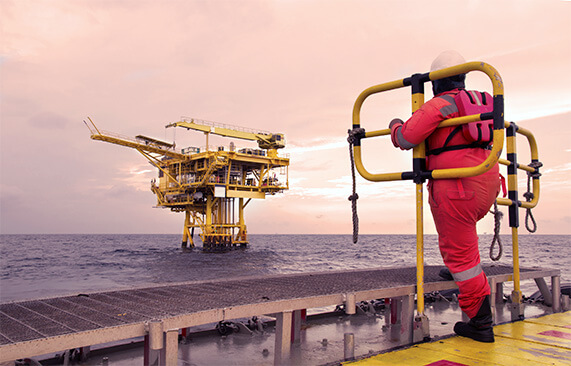 Introduction to Scaffold Safety

Importance of scaffold safety
Common hazards and risks associated with scaffolds
Regulatory requirements and standards

Types of Scaffolds

Supported scaffolds
Suspended scaffolds
Mobile scaffolds
Special-purpose scaffolds

Scaffold Components and Inspections

Basic scaffold components and their functions
Proper assembly and disassembly procedures
Inspection requirements and frequency
Identifying and reporting defects or damage

Fall Protection Systems

Understanding fall hazards on scaffolds
Selection and use of appropriate fall protection systems
Harnesses, lanyards, and lifelines
Proper anchorage points and tie-off procedures

Load Capacity and Stability

Determining load capacity for different scaffold types
Factors affecting scaffold stability
Proper distribution of loads
Overloading prevention measures

Access and Egress

Safe methods for accessing and exiting scaffolds
Proper use of ladders, stair towers, and access platforms
Guardrails and toe boards
Creating safe access zones

Scaffold Use and Best Practices

Safe work practices on scaffolds
Preventing slips, trips, and falls
Tool and equipment placement
Housekeeping and debris management

Electrical Hazards

Identifying and avoiding electrical hazards on scaffolds
Safe practices for working near power lines
Proper use of electrical tools and equipment

Emergency Procedures

Emergency response plans and procedures
Evacuation routes and assembly points
First aid and emergency contact information

Case Studies and Practical Exercises

Analyzing real-life scaffold accidents
Practical exercises on scaffold assembly and inspection
Hands-on training with fall protection systems

Assessment and Certification

Written or practical assessment to evaluate knowledge and skills
Certification or completion of scaffold safety training
On successful completion of the  Scaffolding course, every participant will get a NUPRC and OSHA accredited certificate, ( certificate is accepted internationally)
The participant will also have the option to get
Self Breathing Safety Certification( optional N30,000) 
First Aid and CPR certificates 
( optional N30,000)
Registration Is Ongoing:
Register at any of the training centers nationwide
WhatsApp +234 7036248614 to start your registration process.
Port Harcourt:
17 Sentel, East, West Road, Port Harcourt
Lagos:
No 2 Allen avenue, Ikeja Lagos
Other Locations we can deliver this training for corporate requests:
Ibadan, Warri, Calabar, Eketi, Enugu, Abuja, and others.
Online training available for this course:
To complete this training online Email:  [email protected]
Call or WhatsApp  +234 7036 248 614 
Frequently Asked Questions  (FAQs)
Who needs Scaffolding  Course?
Anyone who will work at Hight as recommended by regulatory bodies
How many certificates will I receive after this course?
On completion, the participant will get one (1) certificate with an option for extra 2 certificates.
What certification will I get after completion of this training?
on completion, participants gets an OSHA  certificate.
since 2017, We have completed almost all our personnel training and certification with Oil and Gas training institute, we are happy to state that it's been all good all these years and our connections with Oil Train is growing further.
Our Accreditation & Standards