Tool Pusher Course
Here is a well-detailed tool-pushing course for intending tool pushers, after this course, participants will be able to manage drilling operations and also he will be thought the ability to supervise the drilling crew.
FOR CORPORATE BOOKING
It's a lot easy for companies (corporate) to  book courses their personnel courses with us, we are very flexible.
What You Will Benefit When Your Book Corporate Training With Oil Train:
Training Time Flexibility 

Quality training facility

Tailored Training Delivery Mode

Training venue flexibility ( We can deliver this training at your location)

Hard copy certificate sent to you
To book:
send a request to [email protected]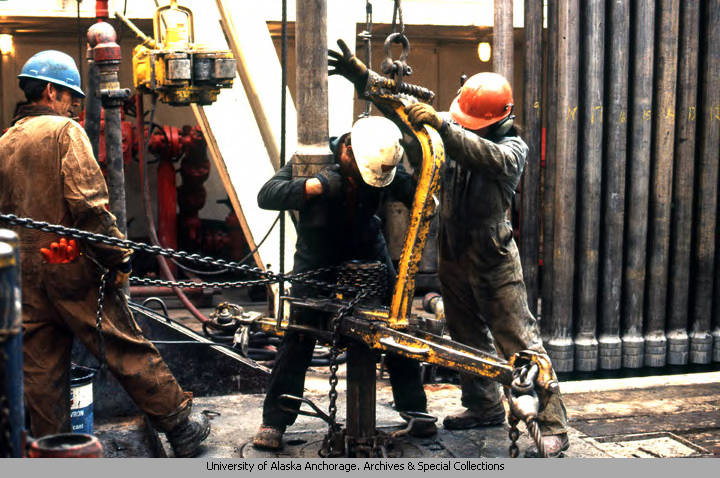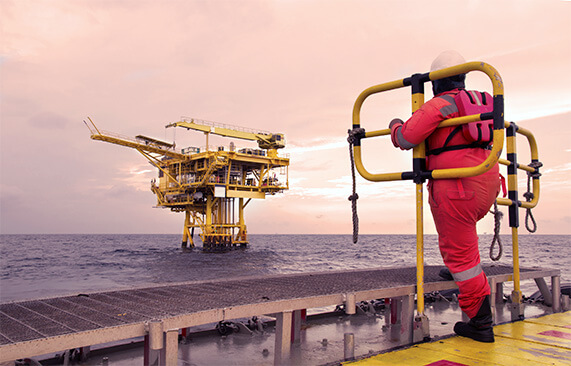 Introduction to Tool Pusher Role

Overview of the tool pusher's responsibilities and duties
Understanding the importance of effective leadership and communication

Rig Equipment and Operations

Introduction to drilling rigs and their components
Rig systems and their functions (drilling, power, circulation, etc.)
Rig equipment inspection, maintenance, and troubleshooting

Drilling Operations Management

Planning and organizing drilling operations
Rig move procedures and logistics
Rig start-up and shutdown processes

Health, Safety, and Environmental Considerations

Regulatory requirements and industry standards
Identifying and mitigating potential hazards
Emergency response procedures and incident management

Crew Management and Leadership

Team building and motivation techniques
Effective communication and conflict resolution
Training and development of drilling crews

Operational Efficiency and Cost Control

Managing drilling operations within budget constraints
Monitoring and optimizing drilling performance
Equipment utilization and maintenance strategies

Well Control Principles

Well control techniques and methodologies
Kick detection and shut-in procedures
Well control equipment and testing

Reporting and Documentation

Daily reporting requirements and formats
Documenting drilling activities, incidents, and inspections
Regulatory compliance and record-keeping

Risk Management and Quality Assurance

Risk assessment and management strategies
Quality assurance and control procedures
Continuous improvement in drilling operations
On successful completion of the Tool pushing course, every participant will get an international accredited certificate, ( certificate is accepted internationally)
The participant will also have the option to get
Self Breathing Safety Certification( optional N30,000) 
First Aid and CPR certificates 
( optional N30,000)
Registration Is Ongoing:
Register at any of the training centers nationwide
WhatsApp +234 7036248614 to start your registration process.
Port Harcourt:
17 Sentel, East, West Road, Port Harcourt
Lagos:
No 2 Allen avenue, Ikeja Lagos
Other Locations we can deliver this training for corporate requests:
Ibadan, Warri, Calabar, Eketi, Enugu, Abuja, and others.
Online training available for this course:
To complete this training online Email:  [email protected]
Call or WhatsApp  +234 7036 248 614 
Frequently Asked Questions  (FAQs)
Who needs Tool Pushing  Course?
intending tool pushers
How many certificates will I receive after this course?
On completion, the participant will get one (1) certificate with an option for extra 2 certificates.
What certification will I get after completion of this training?
on completion, participants get an IADC  certificate.
since 2017, We have completed almost all our personnel training and certification with Oil and Gas training institute, we are happy to state that it's been all good all these years and our connections with Oil Train is growing further.
Our Accreditation & Standards