Truck Driving Course
At Oil Train we have complete hands-on training for intending truck drivers, our truck driving course comes with loads of additional training and certification, after this training, every truck driver trained by us can qualify to pass any job test and will be accepted to work anywhere in the world.
FOR CORPORATE BOOKING
It's a lot easy for companies (corporate) to  book courses their personnel courses with us, we are very flexible.
What You Will Benefit When Your Book Corporate Training With Oil Train:
Training Time Flexibility 

Quality training facility

Tailored Training Delivery Mode

Training venue flexibility ( We can deliver this training at your location)

Hard copy certificate sent to you
To book:
send a request to [email protected]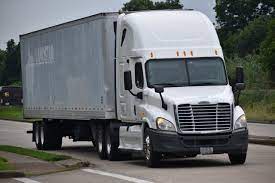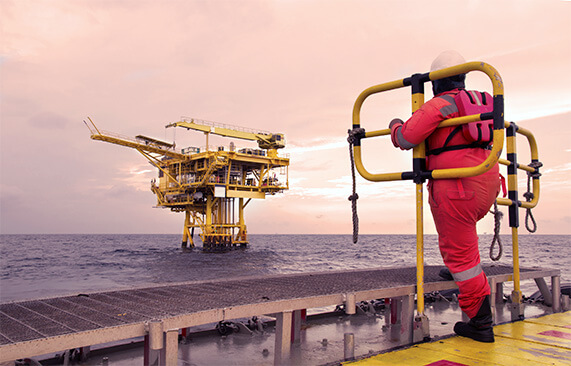 Introduction to the Trucking Industry:

Overview of the trucking industry and its role in the economy.
Introduction to different types of trucks and their functions.
Discussion of career opportunities and job prospects in truck driving.

CDL (Commercial Driver's License) Requirements:

Explanation of CDL classes and endorsements.
Overview of the CDL application process.
Understanding medical requirements and driver qualifications.

Vehicle Inspection and Maintenance:

Pre-trip inspection procedures.
Identification of common truck components and systems.
Basic maintenance tasks and troubleshooting techniques.

Vehicle Operation and Controls:

Familiarization with truck controls, instruments, and gauges.
Shifting techniques for manual transmission (if applicable).
Starting, stopping, and steering procedures.

Safe Driving Practices:

Defensive driving techniques.
Speed and space management.
Hazard perception and identification.

Traffic Laws and Regulations:

Overview of federal and state traffic regulations.
Hours of service (HOS) regulations and logbook requirements.
Understanding weight and load limits.

Special Driving Situations:

Nighttime driving considerations.
Driving in adverse weather conditions.
Navigating through construction zones and urban areas.

Backing, Turning, and Parking:

Techniques for safe backing maneuvers.
Turning and intersection navigation.
Parallel parking and docking procedures.

Highway Driving and Interchanges:

Lane management on highways and freeways.
Merging and exiting procedures.
Interchange navigation and ramp usage.

Emergency Procedures:

Handling vehicle malfunctions and breakdowns.
Dealing with tire blowouts and other emergencies.
Emergency braking and accident avoidance techniques.

Specialized Trucking Operations (Optional):

Introduction to specific types of trucking operations (e.g., tanker, flatbed, refrigerated).
Understanding specialized equipment and cargo handling.
On successful completion of the  Truck Driving course, every participant will get a certificate is accepted internationally
The participant will also have the option to get
Self Breathing Safety Certification( optional N30,000) 
First Aid and CPR certificates 
( optional N30,000)
Registration Is Ongoing:
Register at any of the training centers nationwide
WhatsApp +234 7036248614 to start your registration process.
Port Harcourt:
17 Sentel, East, West Road, Port Harcourt
Lagos:
No 2 Allen avenue, Ikeja Lagos
Other Locations we can deliver this training for corporate requests:
Ibadan, Warri, Calabar, Eketi, Enugu, Abuja, and others.
Online training available for this course:
To complete this training online Email:  [email protected]
Call or WhatsApp  +234 7036 248 614 
Frequently Asked Questions  (FAQs)
Who needs Truck driving  Course?
Truck Drivers and Intending Truck drivers
How many certificates will I receive after this course?
On completion, the participant will get one (1) certificate with an option for extra 2 certificates.
What certification will I get after completion of this training?
on completion, participants gets an OSHA  certificate.
since 2017, We have completed almost all our personnel training and certification with Oil and Gas training institute, we are happy to state that it's been all good all these years and our connections with Oil Train is growing further.
Our Accreditation & Standards