Spill Prevention Course
We offer spill prevention and response training,  This course is aimed at educating individuals on how to prevent spills from occurring in the first place and how to respond effectively in the event of a spill.
Contact us to book the spill prevention and response course as an individual or as corporate
FOR CORPORATE BOOKING
It's a lot easy for companies (corporate) to  book courses their personnel courses with us, we are very flexible.
What You Will Benefit When Your Book Corporate Training With Oil Train:
Training Time Flexibility 

Quality training facility

Tailored Training Delivery Mode

Training venue flexibility ( We can deliver this training at your location)

Hard copy certificate sent to you
To book:
send a request to [email protected]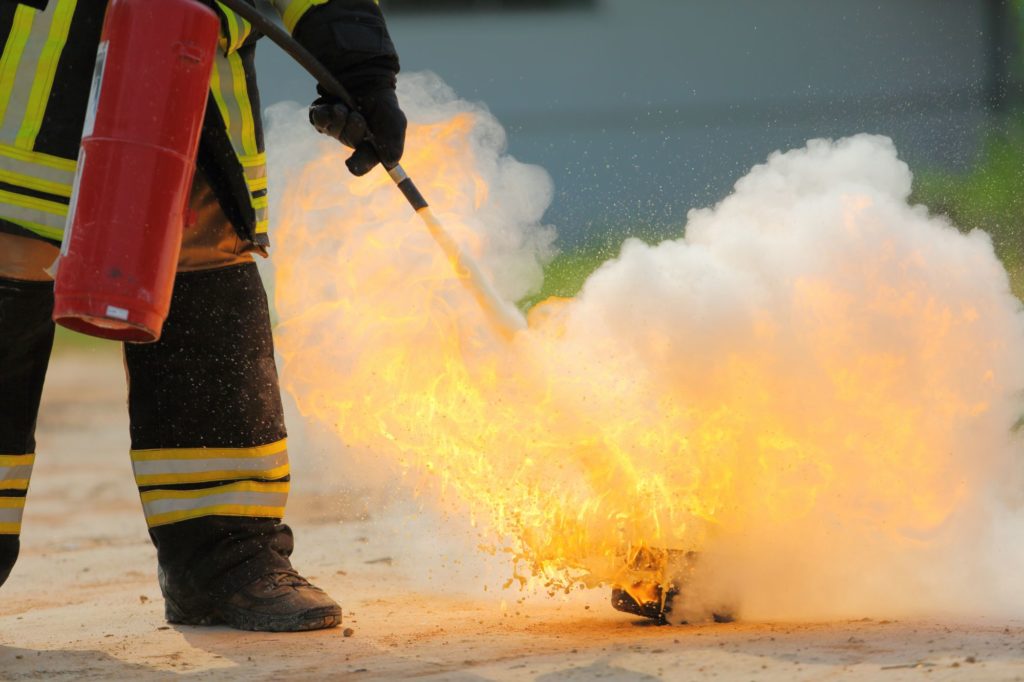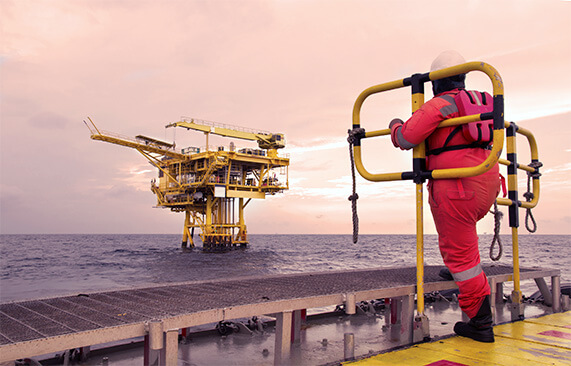 Understanding spill risks: Identifying potential sources of spills and recognizing hazardous materials commonly used in the workplace or environment.

Regulatory requirements: Familiarizing participants with relevant local, regional, or national regulations governing spill prevention, reporting, and cleanup procedures.

Prevention strategies: Implementing measures to minimize the likelihood of spills, such as proper storage, handling, and transport of hazardous materials, as well as regular maintenance of equipment and facilities.

Spill response planning: Developing effective spill response plans, including emergency procedures, evacuation protocols, and communication strategies.

Personal protective equipment (PPE): Learning about the appropriate use of PPE, including gloves, goggles, masks, or respirators, when dealing with hazardous materials or participating in spill cleanup activities.

Spill containment and control: Understanding techniques for containing spills to prevent further spread and learning how to select and use appropriate spill control materials, such as absorbents or barriers.

Spill cleanup procedures: Gaining knowledge of safe and efficient methods to clean up spills, including proper disposal of contaminated materials and decontamination procedures.

Reporting and documentation: Understanding the importance of timely and accurate reporting of spills to relevant authorities and maintaining proper documentation for compliance and follow-up actions.

Training and communication: Promoting awareness and providing training to colleagues or employees regarding spill prevention and response procedures, fostering a culture of safety and preparedness.
On successful completion of the  Spill prevention course, every participant will get a NUPRC and OSHA accredited certificate, ( certificate is accepted internationally)
The participant will also have the option to get
Self Breathing Safety Certification( optional N30,000) 
First Aid and CPR certificates 
( optional N30,000)
Registration Is Ongoing:
Register at any of the training centers nationwide
WhatsApp +234 7036248614 to start your registration process.
Port Harcourt:
17 Sentel, East, West Road, Port Harcourt
Lagos:
No 2 Allen avenue, Ikeja Lagos
Other Locations we can deliver this training for corporate requests:
Ibadan, Warri, Calabar, Eketi, Enugu, Abuja, and others.
Online training available for this course:
To complete this training online Email:  [email protected]
Call or WhatsApp  +234 7036 248 614 
Frequently Asked Questions  (FAQs)
Who needs A Spill Prevention  Course?
Everyone who works in the Oil and Gas or Chemical company.
How many certificates will I receive after this course?
On completion, the participant will get one (1) certificate with an option for extra 2 certificates.
What certification will I get after completion of this training?
on completion, participants gets an OSHA  certificate.
since 2017, We have completed almost all our personnel training and certification with Oil and Gas training institute, we are happy to state that it's been all good all these years and our connections with Oil Train is growing further.
Our Accreditation & Standards