Obtain HSE Training With International Certification
If you need to get the required professional Health, Safety, and Environmental (HSE) training from the very first level which is level 1 and level 2 then all the way to the manager's HSE level, we are here to guide, train and certify you.
Why You Should Complete Your HSE Training At Oil Train:
Our certifications are internationally accepted

Quality training facility

80% Practical training with do it yourself training module

Job recommendation (We will Add you to our Job Connect portal)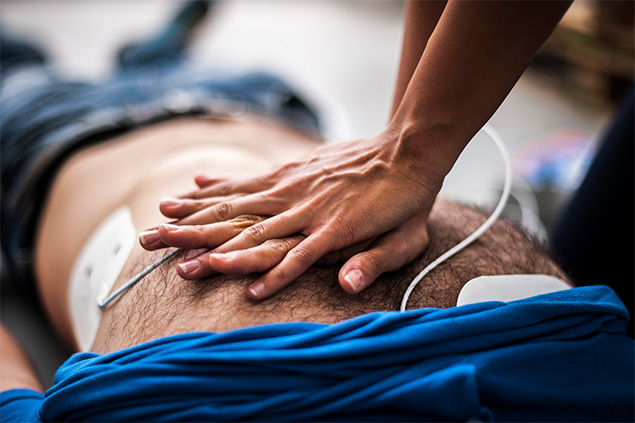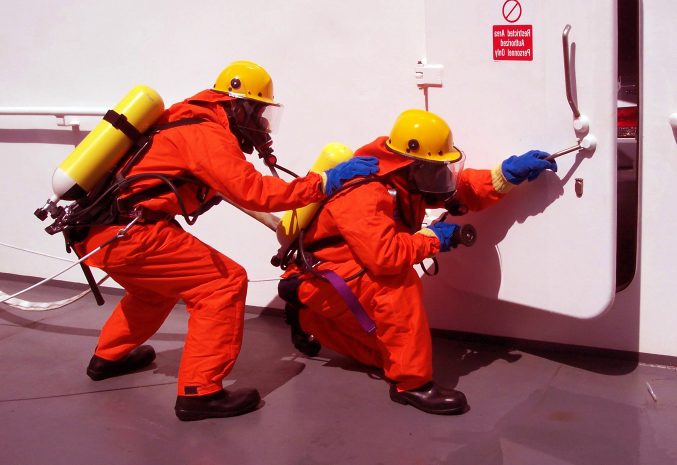 BEST HSE TRAINING INSTITUTE IN NIGERIA
Oil and Gas Training Institute is easily the best HSE training institute in Nigeria considering our international recognition and wide range of accreditation.
we deliver American OSHA-accredited certificates, British safety council accredited certificated and many others
our HSR training methodology: our training is very comprehensive, there are mostly practicals and less classroom training, at Oil Train we cover all syllabus in accordance with international standards.
Certification: after training, we issue an internationally recognized certificate, some of which comes directly from our foreign accredited partners, most HSE courses have an expiration of 4 (four years)
LOCATIONS WHERE WE CAN DELIVER HSE TRAINING:
HSE TRAINING IN PORT HARCOURT:
 We have our HSE course running every Monday till Fridays in our port Harcourt center ( 17 sentel East-West road rumuodara Port Harcourt), anyone who wants HSE training and certification in port harcourt should register as registration is on going.
HSE TRAINING IN LAGOS:
HSE training is currently ongoing in our Lagos center at ( No Allen avenue, Ikeja Lagos state)
in Lagos, our HSE training duration is for 3 days and the certificate is issued on a fourth day.
Are you seeking to register for any HSE course? You can seek to any of our professional counsel for free to help you make the best choice on the HSE course you register for to give you the best value on your quest.
HOW LONG IS HSE TRAINING:
Must HSE courses are 5 day long at Oil Train our HSE courses are spread in accordance to the international accreditation body instructions.
HSE CERTIFICATION COST:
Our general HSE certificate is for N30,000, every other HSE training and certificate have its own pries, you can request to know from
Frequently Asked HSE Qustions FAQ
Who needs HSE Course:
Everyone who wish to work either in the Oil and Gas, Marine, Construction, Transport, and any other industry with estimated risk should at least get the basic knowledge of level 1 and 2 HSE training and certification.
I am a graduate do I still need the HSE level 1 and 2 certificate?:
While it is not compulsory, its highly recommended you get the basic HSE level 1 and 2 training and certificate.
How can I apply for HSE training in Oil Train?:
Oil Train conducts the HSE training of all levels in our port Harcourt, Lagos, Warri and Enugu centers, we also conduct this training perfectly online.
to apply call or chat +234 7036 2486 14
can I get a job after my HSE training and certification?
After HSE level 1,2 and 3 certifications, you qualify to work as a HSE officer in any company in the world, furthermore, you might want to do the HSE supervisors level to stand out.
Who regulates HSE training and certification in Nigeria?
HSE in Nigeria is regulated by ISPON (institute of Safety Professionals of Nigeria) and also majorly by DPR ( Department of petroleum regulation)
however many Nigeria institutes like Oil Train have gone beyond that to affiliate with international regulatory bodies, this in other to make their certification internationally accepted and recognized. Oil Train have affiliations with OSHA, IOSH, NEBOSH and more.