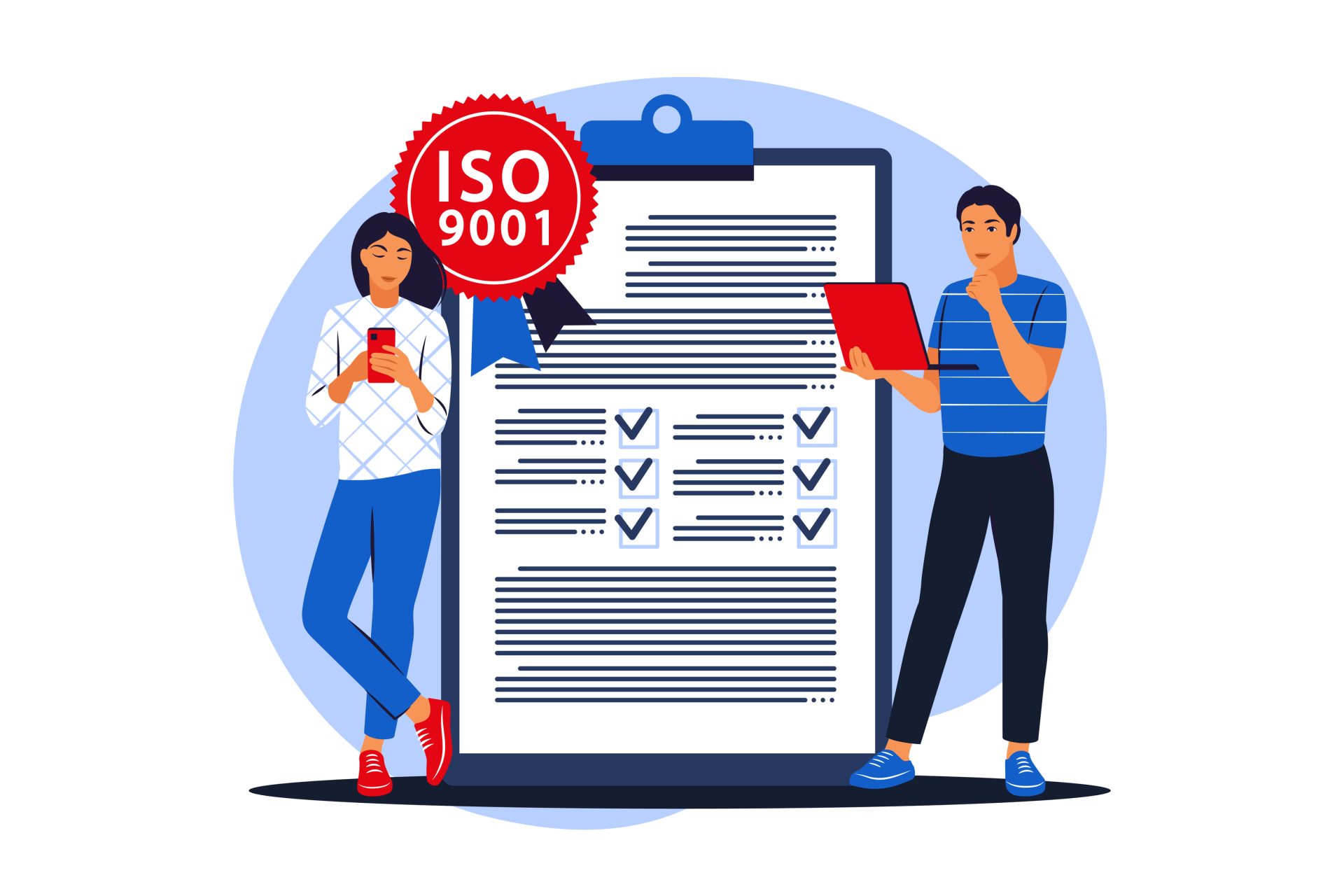 To Get ISO Certified Call +234 703 624 8614
At Oil Train, we have a robust ISO certification program tailored to suit your company.
If what want is an internationally recognized, IRS-accredited ISO certification for your business, then look no further, Oil Train is the answer.
What is it about Oil Train's ISO certification Process?
Why You Should Choose Oil Train For Your ISO Certification
Expertise and Experience:
Get An ISO certification trained to improve the overall quality of a Nigerian company needs expertise, With years of experience in the industry, Oil Train's team of seasoned professionals have in-depth knowledge and technical know how in processing ISO standards and certification processes.
AT Oil Train we are always up-to-date with the latest industry trends and regulations, making sure that you ( Our Client) receive the most accurate and reliable certification services.
Continuous Support:
At Oil Train, we are committed to your success and it doesn't end with certification. We provide ongoing support and assistance to ensure that you maintain compliance and continually improve your processes
Need An ISO Certification?
Let's Start!
Quick Contact
17 Sentel East West RD,
Port Harcourt
Call us
(+234) 703624 8614
(+234) 806591 8983
List Of ISO Certification We Provide For Companies
Steps To Get You ISO Certified
STEP 1: Send in a request:
start the process of getting ISO certification for your company by sending your request, fill out this short form to send in your request

STEP 2: Gap Analysis:
with GAP analysis we will examine where your company is at the moment and how best to improve your GAPs and move you quickly to receive your certification.

STEP 3: Staff Training:
Oil Train will quickly train your staff on the needed standard to enable them to migrate to the new standard as expected.

STEP 4: Implementation:
at this point, we will start implementing the full standard clauses tailored to your industry as it will affect you more.

STEP 5: Internal / External Audit:
first, an internal audit will be conducted by the company's internal auditors then an external audit will be done to affirm improvement in quality.

STEP 6: Certification:
congratulation, your certification will arrive within the right time frame
Its Easier With Oil Train:
Start ISO certification Process Today