Find our defensive driving course calendar below, after this course, an international certificate is issued.
Defensive driving course In Oil Train
Defensive driving course is a safety course designed to guide drivers on how to drive safely, at Oil Train we understand that this course is crucial for companies who which to help their drivers drive safely.
FOR CORPORATE BOOKING
It's a lot easy for companies (corporate) to  book courses their personnel courses with us, we are very flexible.
What You Will Benefit When Your Book Corporate Training With Oil Train:
Training Time Flexibility 

Quality training facility

Tailored Training Delivery Mode

Training venue flexibility ( We can deliver this training at your location)

Hard copy certificate sent to you
To book:
send a request to [email protected]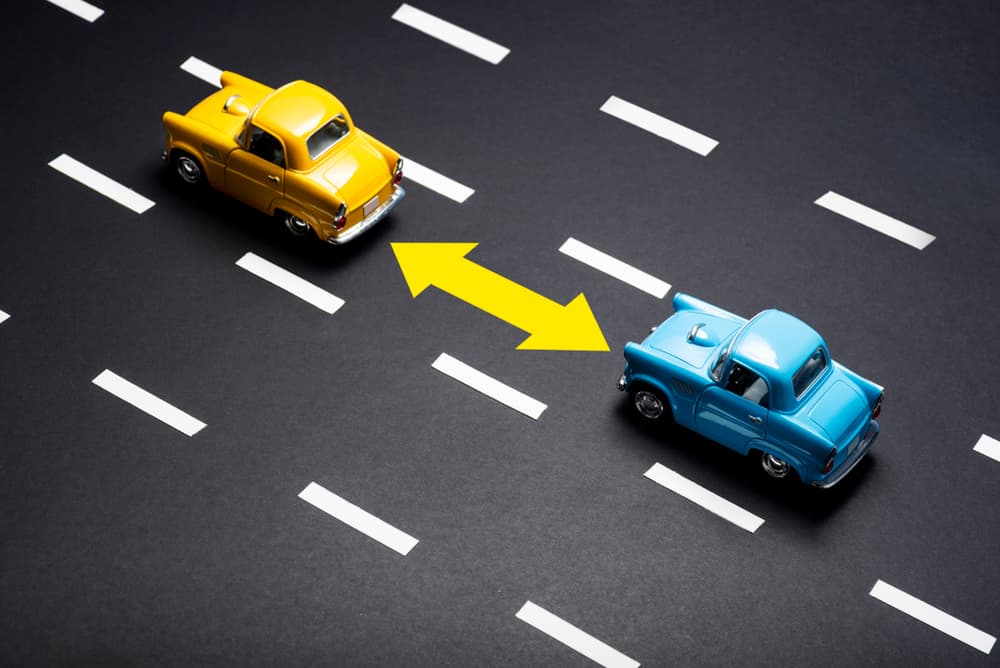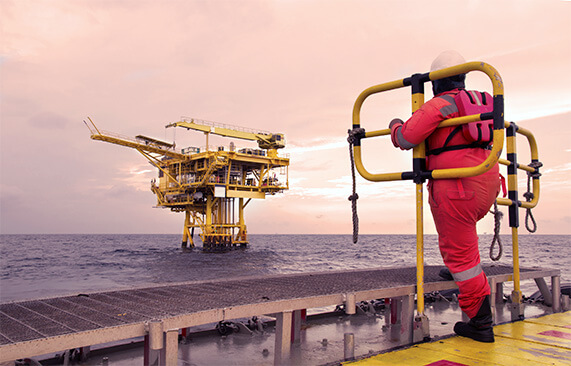 Introduction to Defensive Driving:

Importance of defensive driving.
Understanding the consequences of reckless driving.
Overview of defensive driving techniques.

Traffic Laws and Regulations:

Review of local traffic laws and regulations.
Understanding traffic signs, signals, and markings.
Right-of-way rules and yielding.

Vehicle Dynamics and Handling:

Understanding vehicle dynamics, such as braking, acceleration, and steering.
Proper vehicle maintenance for optimal performance.
Handling adverse weather conditions and emergency situations.

Hazard Perception and Identification:

Developing skills to anticipate and recognize potential hazards.
Identifying common road hazards, including pedestrians, cyclists, and animals.
Assessing risks in different driving environments (urban, rural, highways).

Defensive Driving Techniques:

Space management and following distances.
Lane positioning and changing lanes safely.
Sharing the road with other vehicles, including large trucks and motorcycles.
Defensive driving in high-density traffic and congested areas.

Avoiding Distracted Driving:

Understanding the dangers of distracted driving.
Techniques to minimize distractions while driving.
Proper use of electronic devices, including cell phones and navigation systems.

Managing Driver Fatigue and Aggressive Driving:

Recognizing the signs of driver fatigue.
Strategies to prevent fatigue-related accidents.
Dealing with aggressive drivers and road rage situations.

Collision Avoidance and Emergency Maneuvers:

Techniques for evasive maneuvers and emergency braking.
Handling skids and loss of control.
Collision avoidance in different scenarios (rear-end collisions, side-impact collisions).

Impaired Driving and Alcohol Awareness:

Understanding the effects of alcohol and drugs on driving abilities.
Consequences of driving under the influence.
Strategies for preventing impaired driving.

Insurance and Legal Aspects:

Understanding insurance coverage and claims.
Procedures to follow after an accident.
Legal responsibilities and liabilities as a driver.

Final Assessment and Course Completion:

Review of course material.
Written or practical examination to evaluate knowledge and skills.
Issuance of completion certificates or documents.
On successful completion of the Defensive Driving course, every participant will get a NUPRC and OSHA accredited certificate, ( certificate is accepted internationally)
The participant will also have the option to get
Self Breathing Safety Certification( optional N30,000) 
First Aid and CPR certificates 
( optional N30,000)
Registration Is Ongoing:
Register at any of the training centers nationwide
WhatsApp +234 7036248614 to start your registration process.
Port Harcourt:
17 Sentel, East, West Road, Port Harcourt
Lagos:
No 2 Allen avenue, Ikeja Lagos
Other Locations we can deliver this training for corporate requests:
Ibadan, Warri, Calabar, Eketi, Enugu, Abuja, and others.
Online training available for this course:
To complete this training online Email:  [email protected]
Call or WhatsApp  +234 7036 248 614 
Frequently Asked Questions  (FAQs)
Who needs The Defensive Driving  Course?
Drivers, Intending drivers, and everyone who wishes to get professional certification in defensive driving as recommended 
How many certificates will I receive after this course?
On completion, the participant will get one (1) certificate with an option for extra 2 certificates.
What certification will I get after completion of this training?
on completion, participants gets an OSHA  certificate.
since 2017, We have completed almost all our personnel training and certification with Oil and Gas training institute, we are happy to state that it's been all good all these years and our connections with Oil Train is growing further.
Our Accreditation & Standards