Find document control short course with an international certificate 
Document Control Course At Oil Train
Oil Train document control course meets international standard requirement and certificate issued after training is accepted internationally, we have design this course to be elaborate and have included more information on topics like comprehensive understanding of document control principles, processes, and best practices.
After this course, Participants will proficient in  document creation, review, approval, and distribution processes. They will also gain insights into version control, revision management, document numbering, naming conventions, and formatting standards.
FOR CORPORATE BOOKING
It's a lot easy for companies (corporate) to  book courses their personnel courses with us, we are very flexible.
What You Will Benefit When Your Book Corporate Training With Oil Train:
Training Time Flexibility 

Quality training facility

Tailored Training Delivery Mode

Training venue flexibility ( We can deliver this training at your location)

Hard copy certificate sent to you
To book:
send a request to [email protected]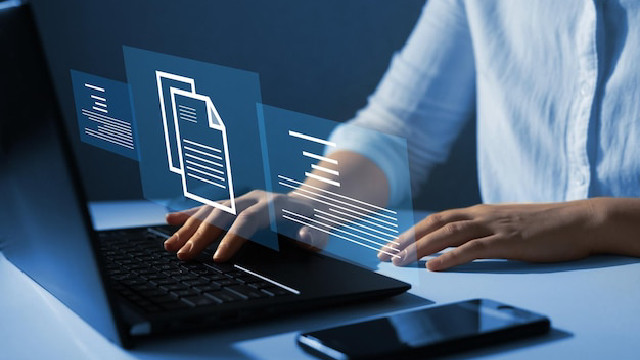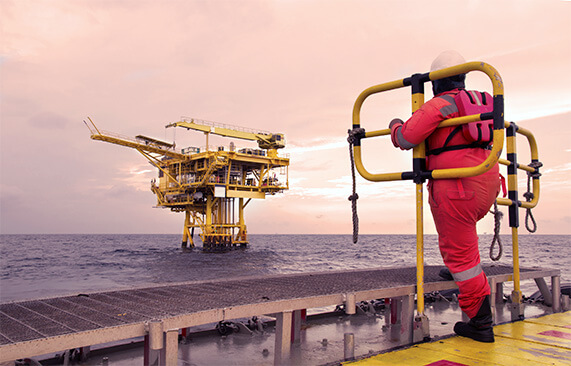 Module 1: Introduction to Document Control

Overview of document control and its importance in various industries
Roles and responsibilities of a document controller
Key terminology and concepts in document control

Module 2: Document Control Procedures

Understanding document control procedures and processes
Document lifecycle management
Version control and revision management
Document numbering and naming conventions
Document formatting and standards

Module 3: Document Control Systems

Introduction to electronic document management systems (EDMS)
Selection and implementation of an appropriate EDMS
Features and functionalities of an EDMS
Access control and security measures in document control systems
Integration of document control systems with other business processes

Module 4: Document Control Processes

Creation, review, and approval of documents
Change control and change management processes
Document distribution and retrieval
Document archiving and retention
Handling of obsolete or superseded documents

Module 5: Quality Assurance in Document Control

Importance of quality assurance in document control
Audit trails and traceability of document activities
Document control audits and inspections
Compliance with regulatory and industry standards
Continuous improvement in document control processes

Module 6: Communication and Collaboration

Effective communication strategies in document control
Collaboration with stakeholders and project teams
Document control in a remote or distributed work environment
Resolving conflicts and managing document-related issues

Module 7: Document Control Best Practices

Industry best practices in document control
Benchmarking and performance metrics
Risk management in document control
Training and development for document control professionals
Future trends and emerging technologies in document control

Module 8: Case Studies and Practical Exercises

Analysis of real-life document control scenarios
Hands-on exercises and simulations
Problem-solving and decision-making in document control
Group discussions and knowledge sharing
On successful completion of the  Document control course, every participant will get an international accredited certificate, ( certificate is accepted internationally)
The participant will also have the option to get
one additional course for N30,000) 
Registration Is Ongoing:
Register at any of the training centers nationwide
WhatsApp +234 7036248614 to start your registration process.
Port Harcourt:
17 Sentel, East, West Road, Port Harcourt
Lagos:
No 2 Allen avenue, Ikeja Lagos
Other Locations we can deliver this training for corporate requests:
Ibadan, Warri, Calabar, Eketi, Enugu, Abuja, and others.
Online training available for this course:
To complete this training online Email:  [email protected]
Call or WhatsApp  +234 7036 248 614 
Frequently Asked Questions  (FAQs)
Who needs Document Control  Course?
Document control professionals, intending document control persons 
How many certificates will I receive after this course?
On completion, the participant will get one (1) certificate with an option for extra 2 certificates.
since 2017, We have completed almost all our personnel training and certification with Oil and Gas training institute, we are happy to state that it's been all good all these years and our connections with Oil Train is growing further.
Our Accreditation & Standards